One of the annoying symptoms bothering women is itchiness like an itchy rash, itchy stretch marks, or even vaginal itching from infection. These symptoms can be treated and prevented. But if left untreated, it will definitely spread and become dangerous.
Here are solutions for pregnant mothers with an itchy rash and stretch marks.
1. Drink lots of clean water – The skin moisture comes from the water you drink. While your body has a higher metabolism, drinking enough water will compensate for the dehydration of the skin.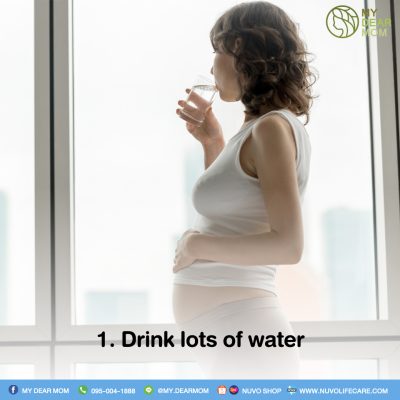 2. Avoid sitting in an air-conditioned room for long hours or a fan that's blowing on you directly.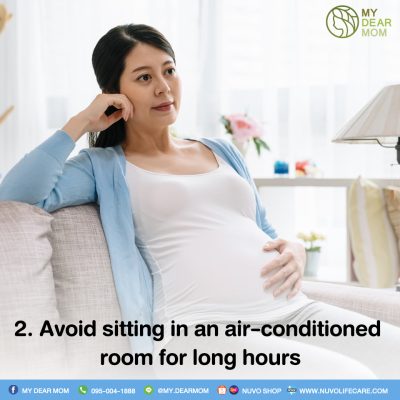 Do not leave soap on skin too much or too long

– It'll cause dry skin and itchiness.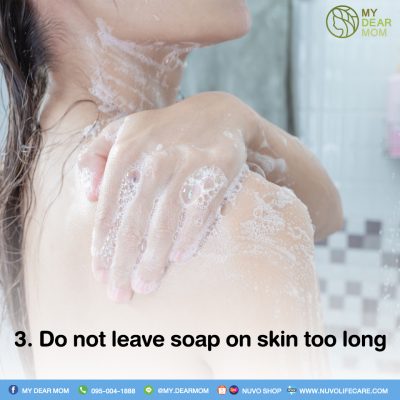 Take a bath at appropriate water temperature.

Do not take very warm baths too often – Also avoid scratching and scrubbing as it'll leave scratches.
Use the right stretch marks cream

that contains

natural extracts to avoid the risk of allergies that might cause more problems with

My Dear Mom Organic Stretch Marks Cream

. It's an organic stretch marks cream for pregnant women who have itchy bellies and stretch marks. It is surely safe.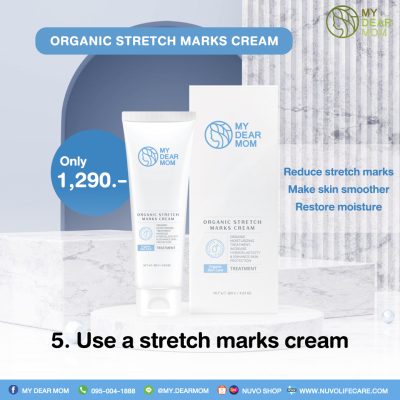 cream for belly stripes | cracks, stripes | stretch mark cream | organic products | my dear mom