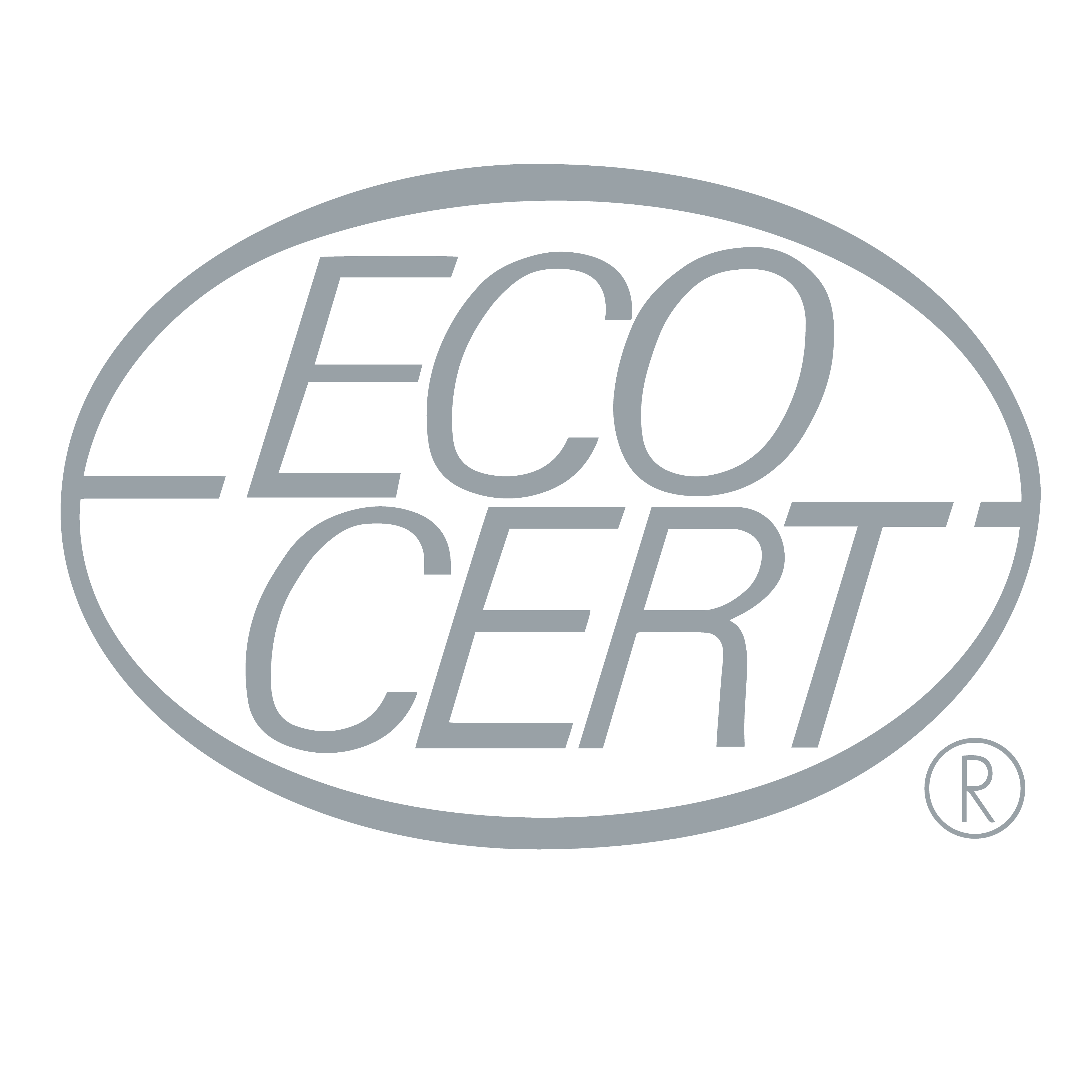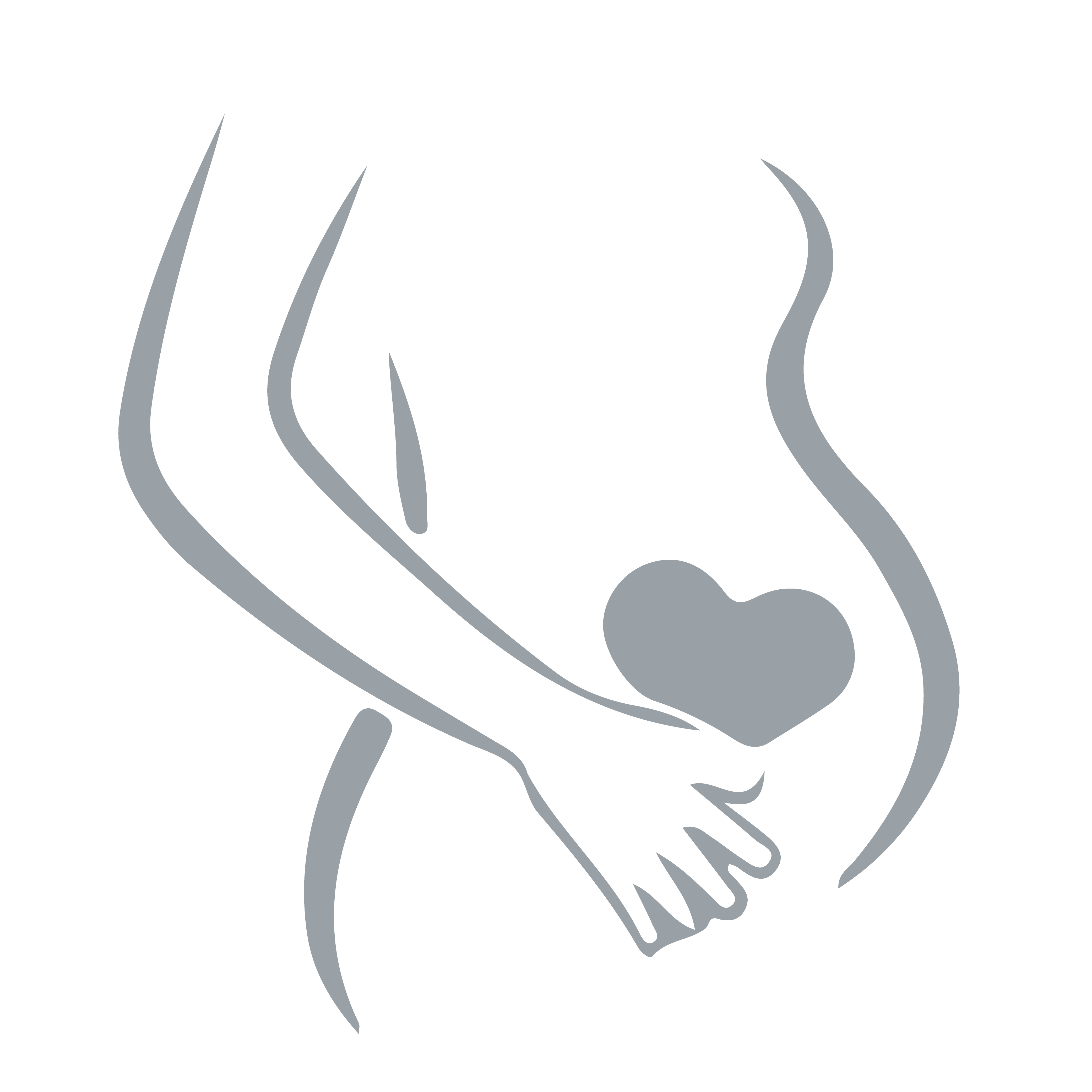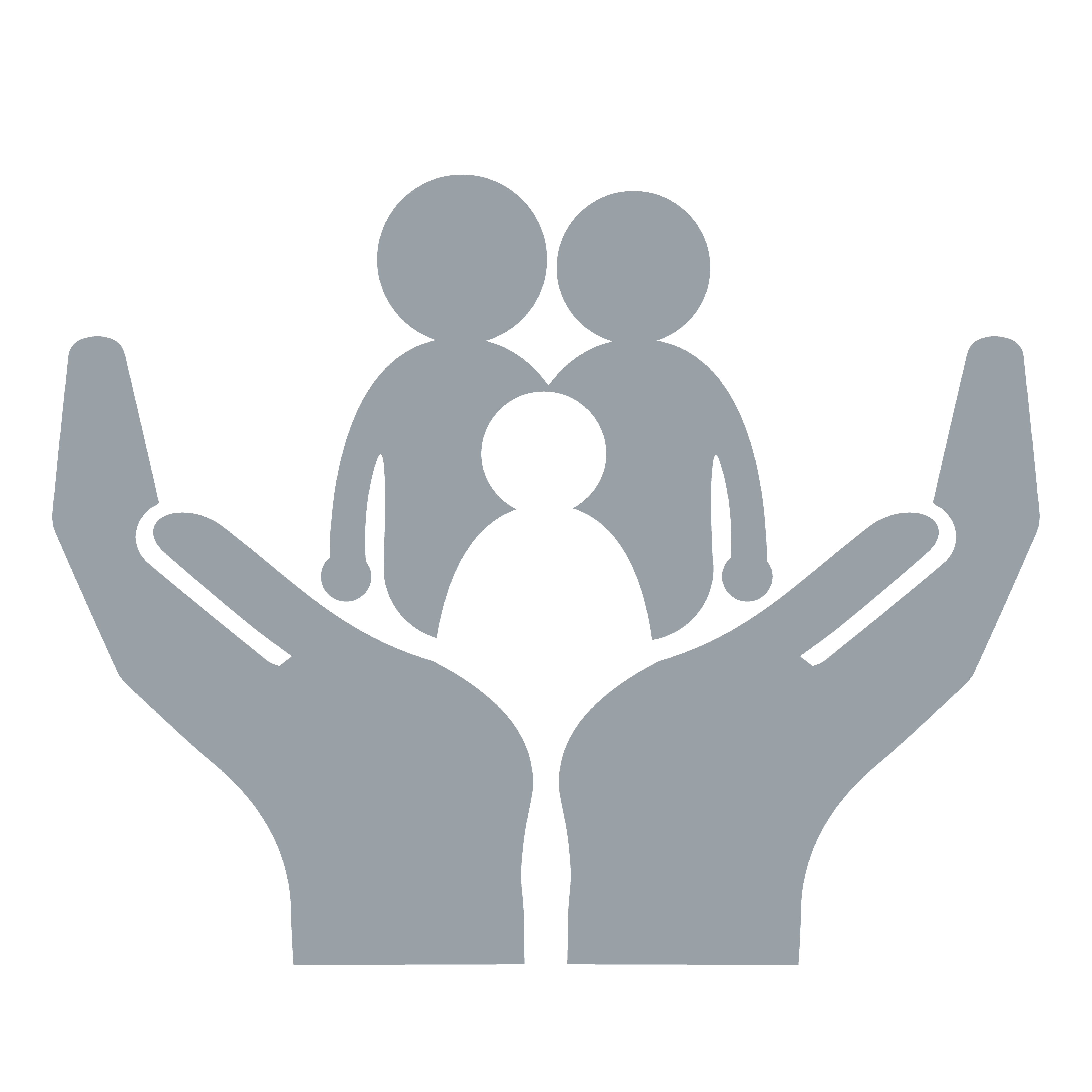 Natural Active Ingredient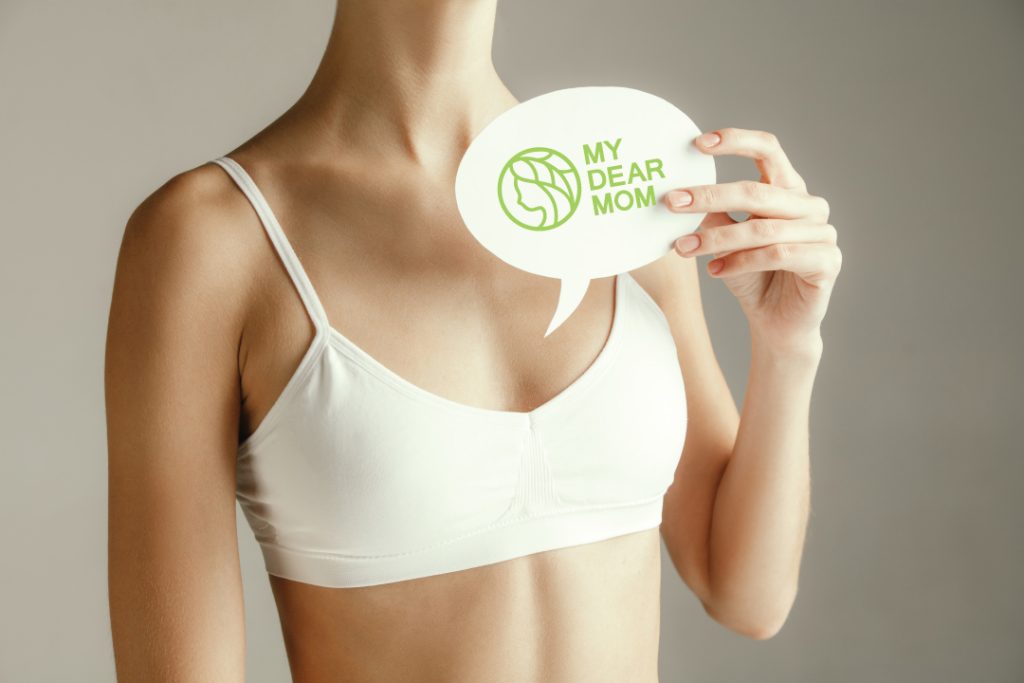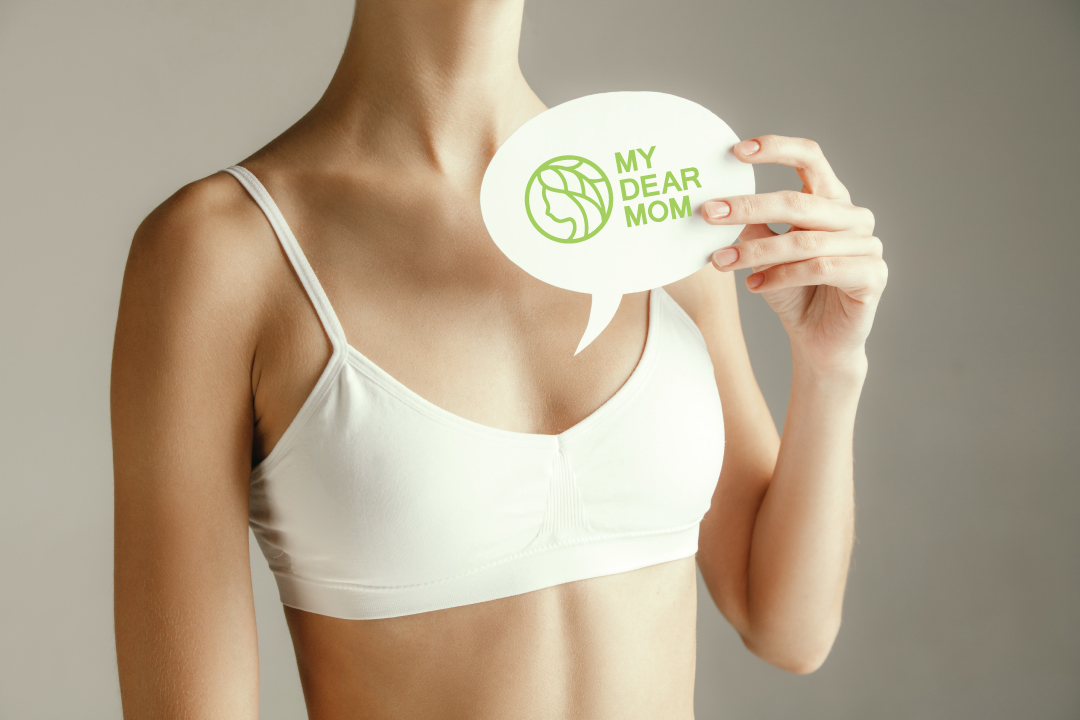 = Safe for breastfeeding mothers with 100% natural ingredients and safe for babies
Organic Breast Cream
Breast cream for reducing skin inflammation around breast area such as breast engorgement, breast swelling or inflammation caused by a blocked milk duct. With Cabbage leaf extract, studies support the benefits, helps reduce swelling and inflammation around breast area.
Together with centella asiatica extract that reduces inflammation, dullness, dark spots, red spots and scar.
Moreover, there are other essential ingredients that help protect and moisturize your skin as well as relieve dry skin, improve firmness, make your skin radiant, boost collagen, and improve skin barrier.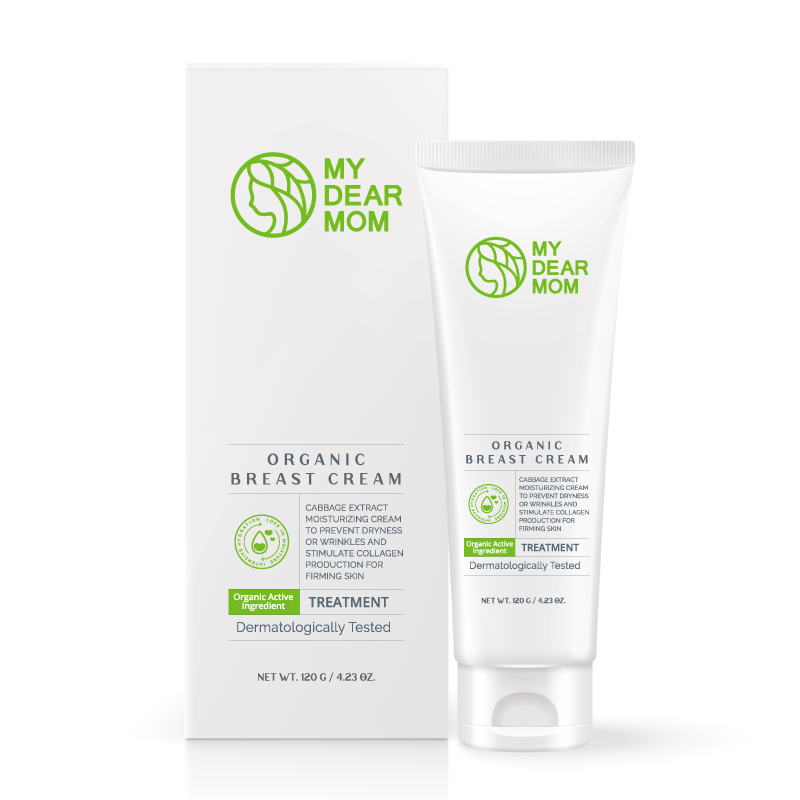 Organic Active Ingredient
My Dear Mom Organic Breast Cream

Net weight 120 grams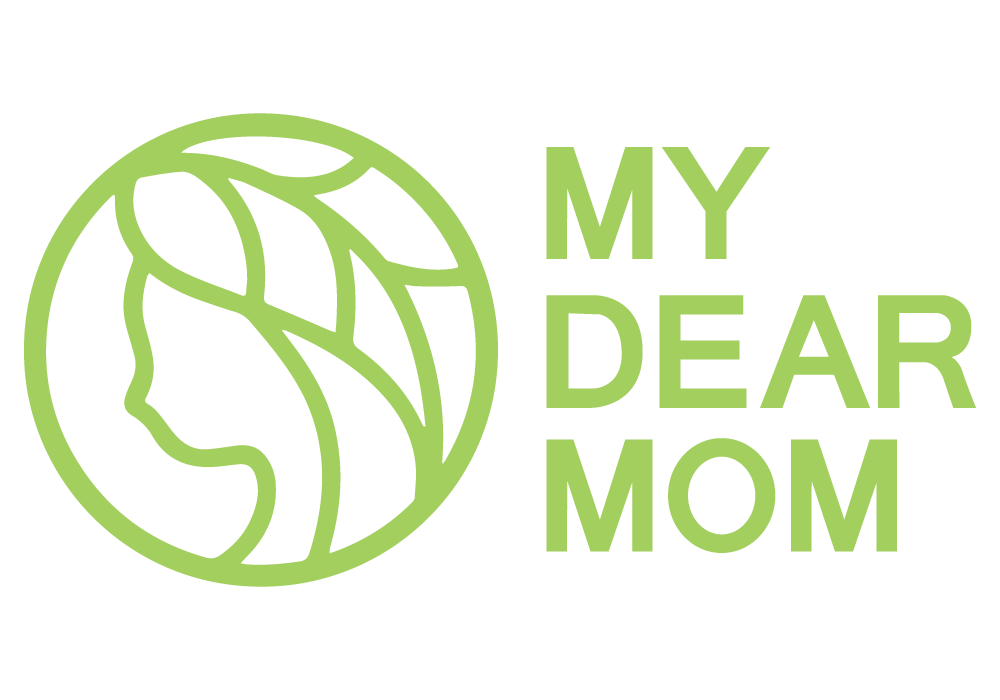 Cabbage Leaf Extract
Cabbage Leaf Extract
Help reduce swelling and inflammation around breast area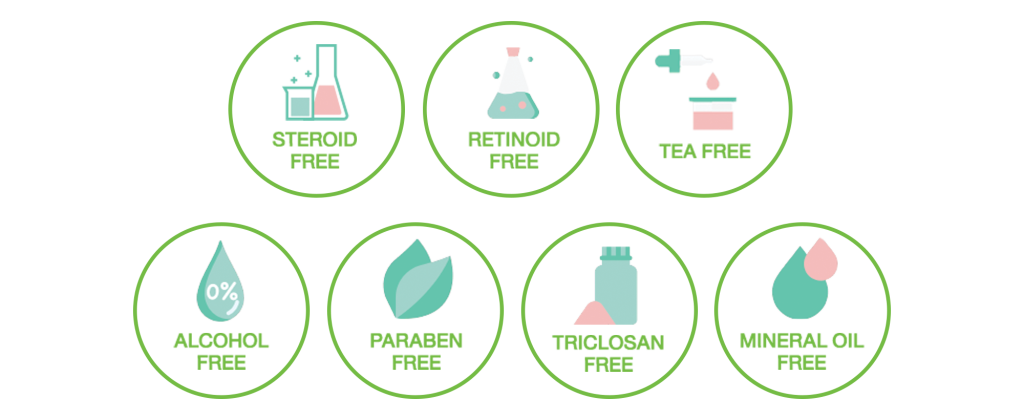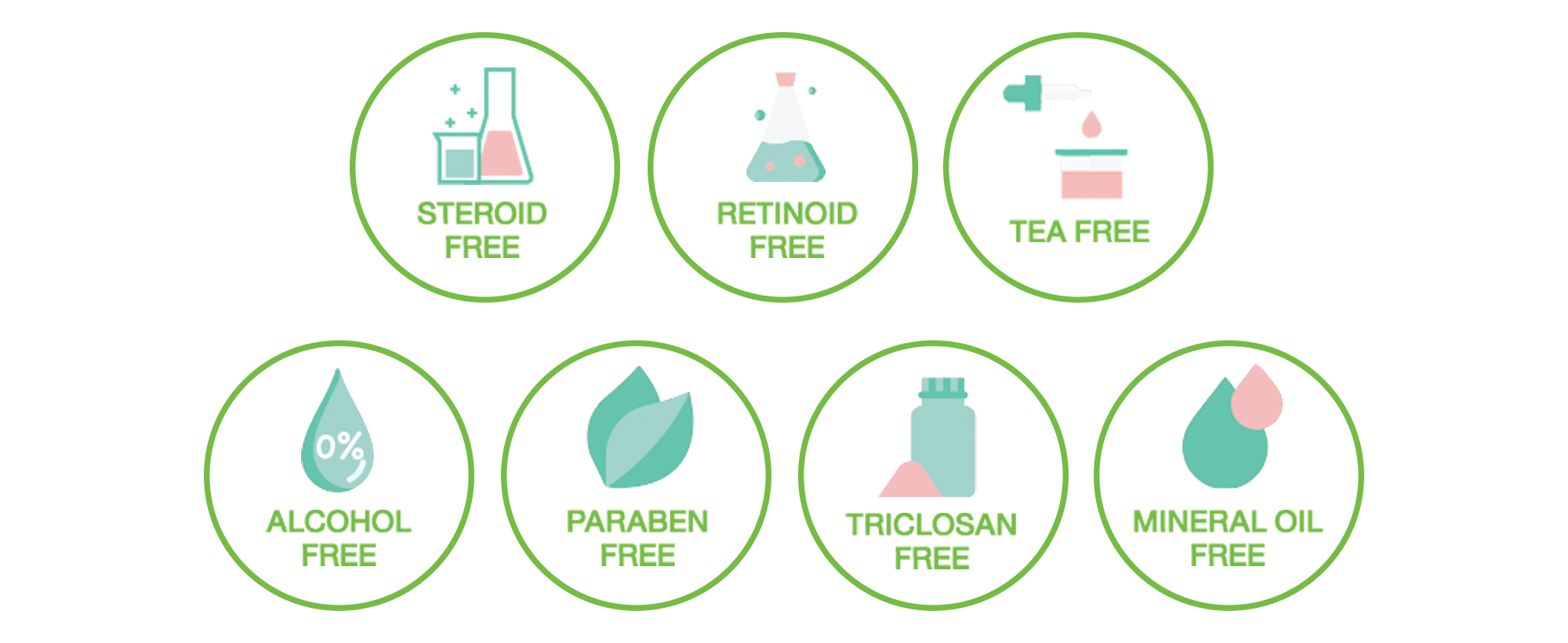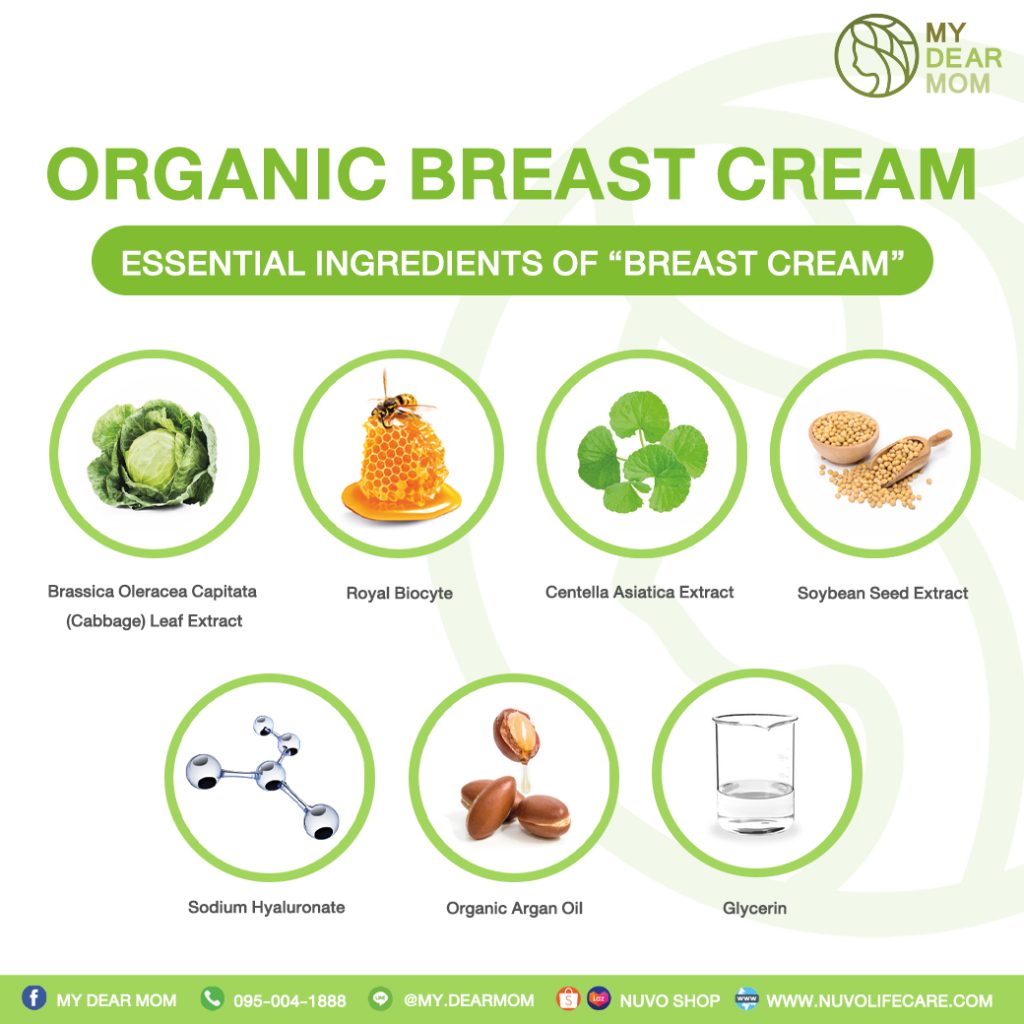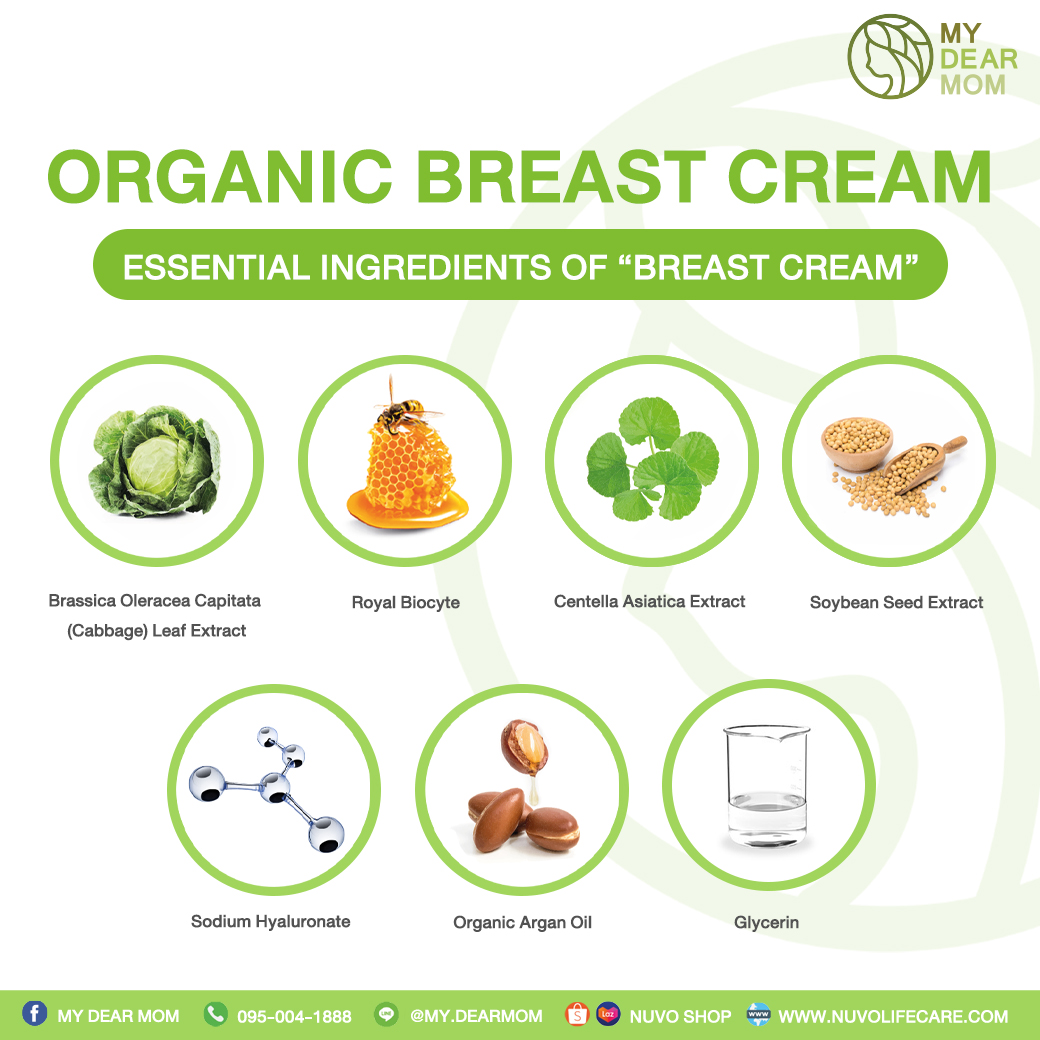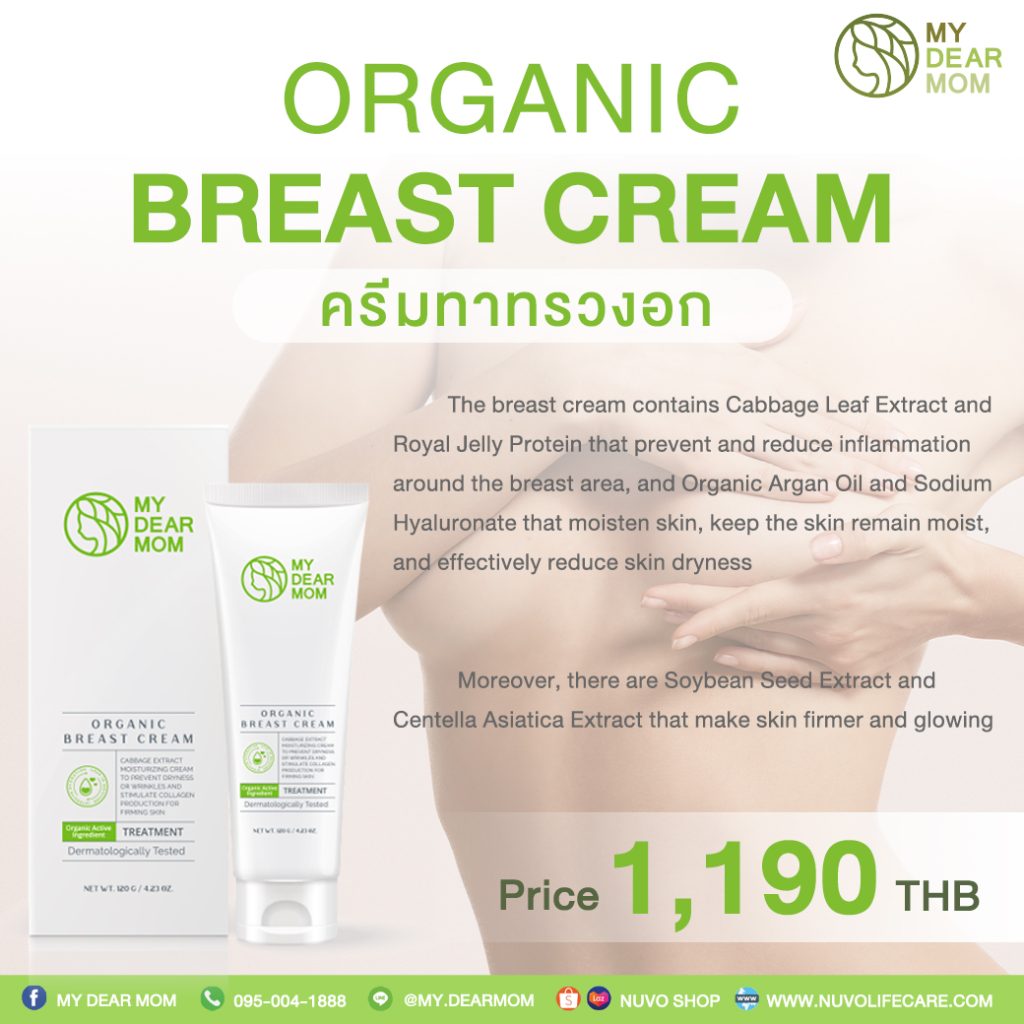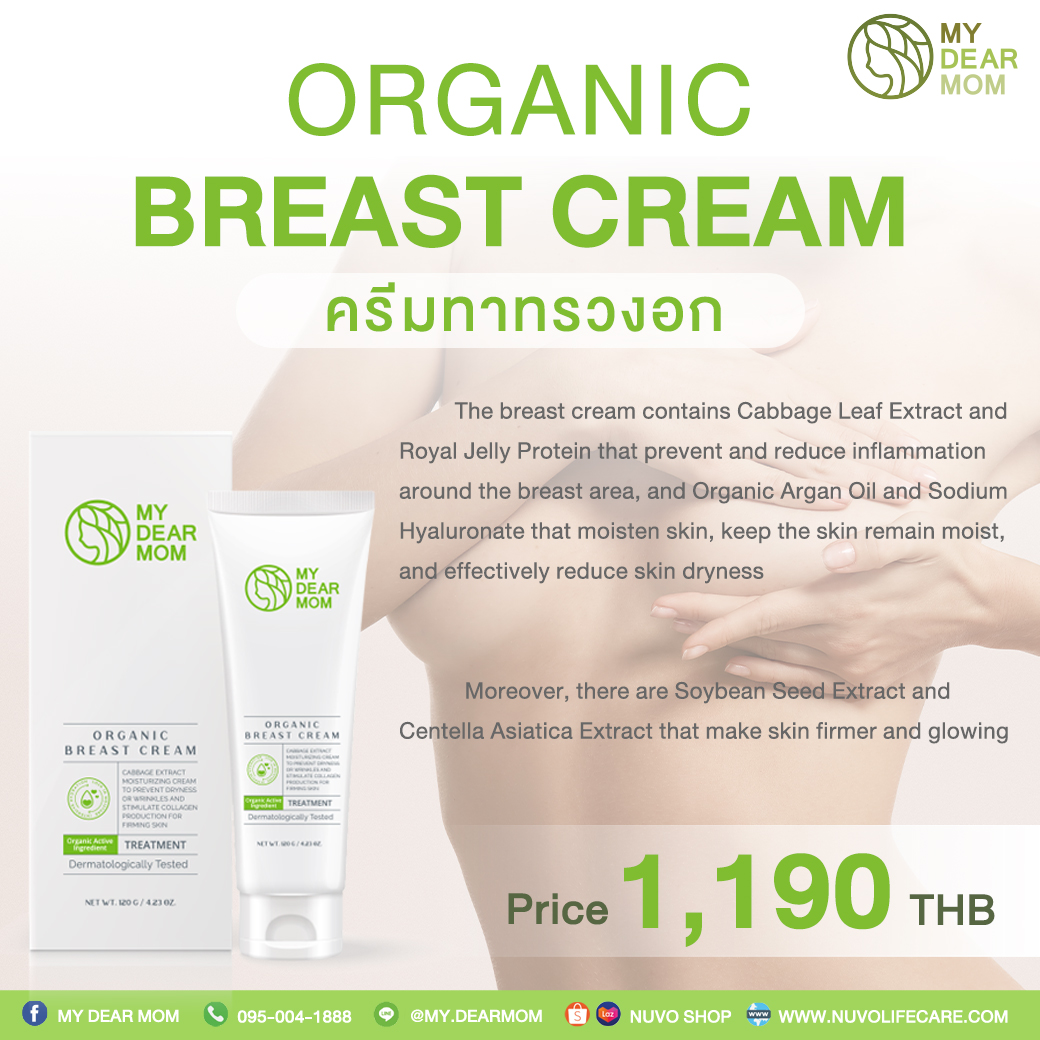 Women who want to take extra breast care
Breastfeeding mothers
Those who have breast surgery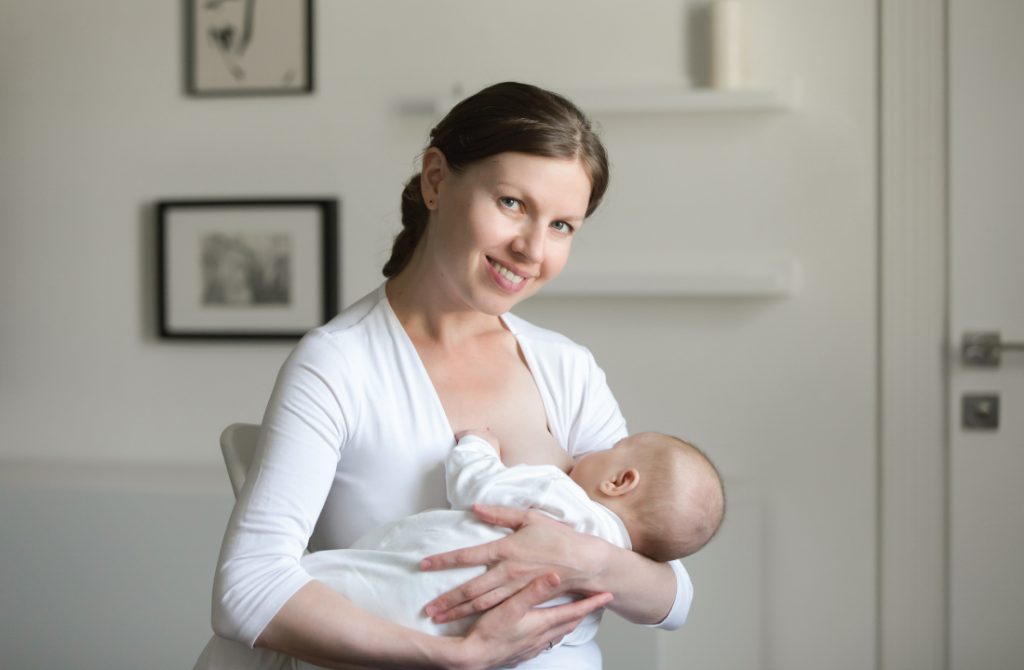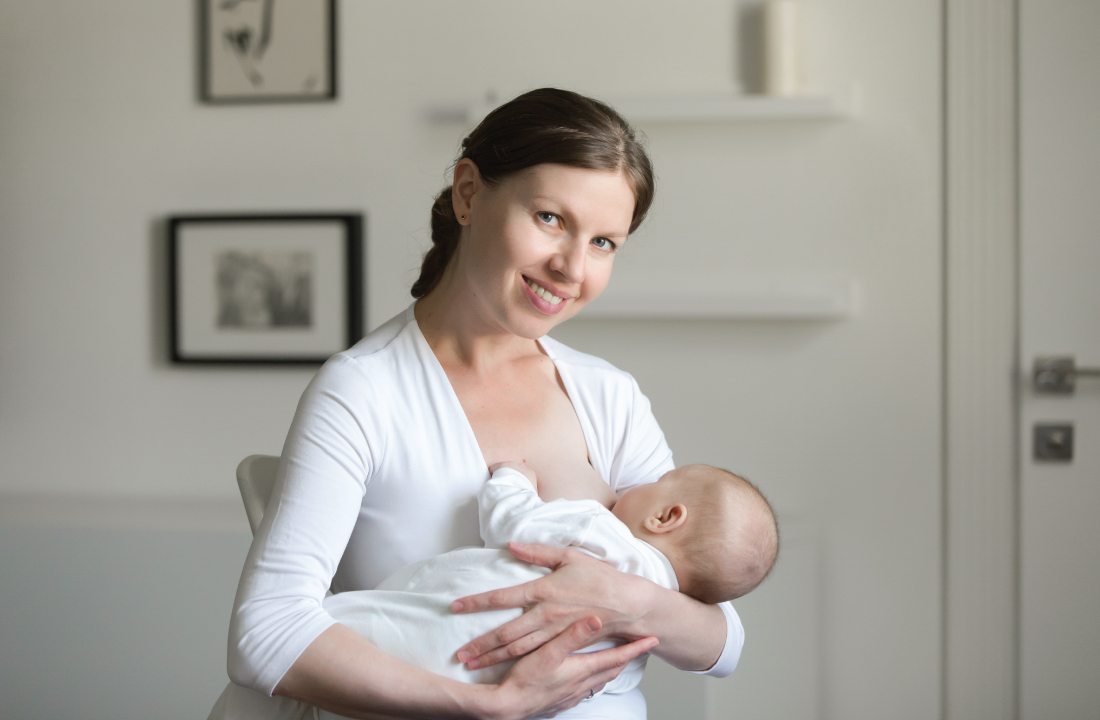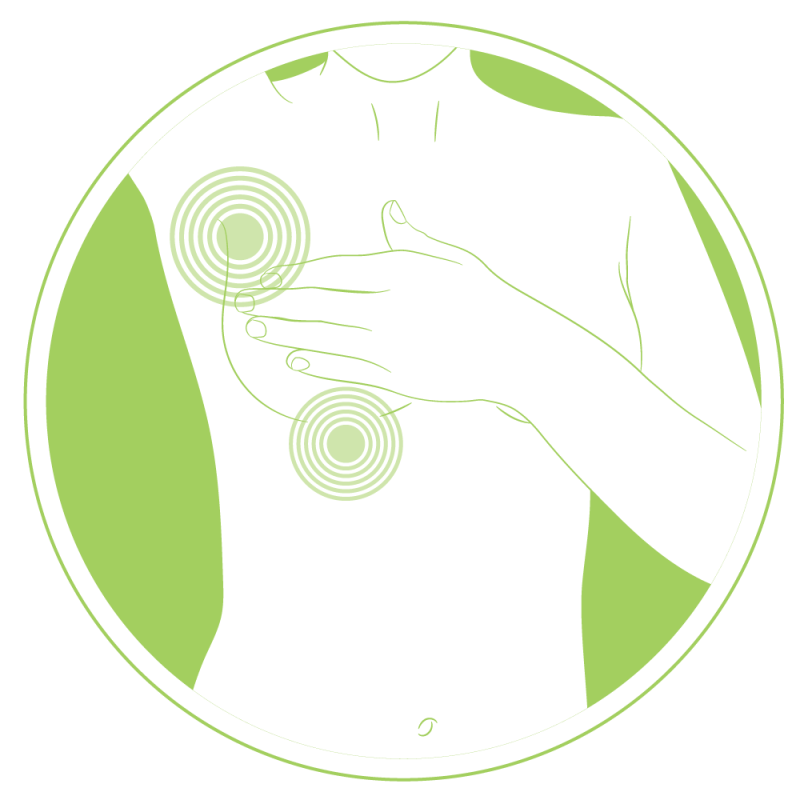 1. Use 2 times per day or when you feel engorged around breast area
2. Apply cream around breast and gently massage
It can be stored in the refrigerator for cooling feeling and it helps with engorgement reduction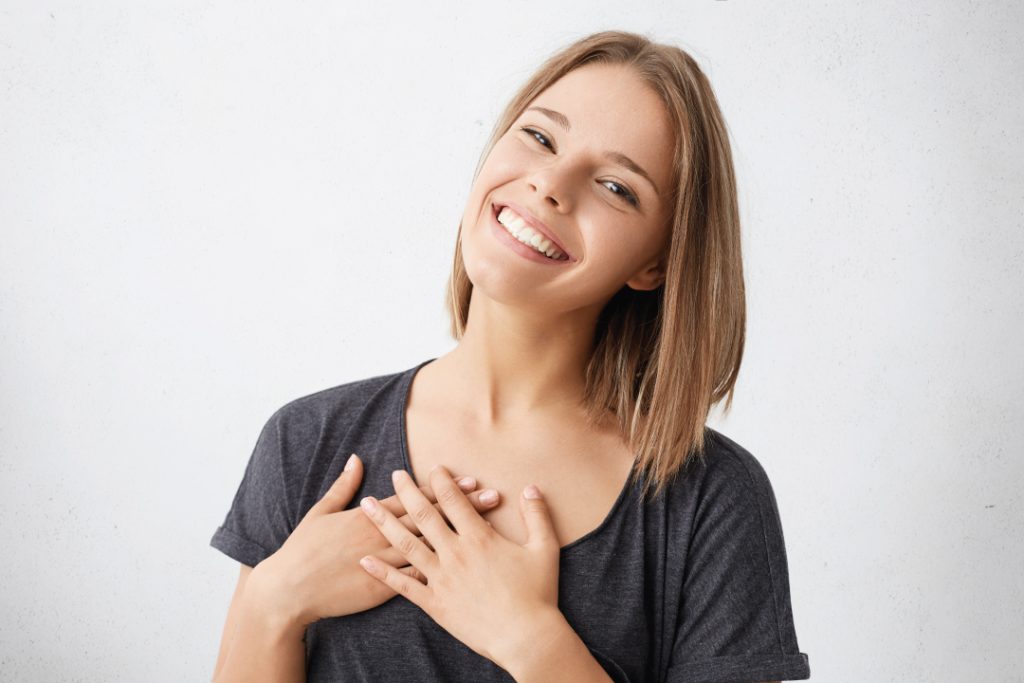 Benefits of ORGANIC BREAST CREAM
Protect and reduce inflammation around breast area
Moisturize and keep skin hydration
Reduce skin dryness effectively
Help with skin firmness and skin radiance
A breast cream with 7 essential natural ingredients such as
• Cabbage Leaf Extract
• Royal Jelly Protein
• Organic Argan Oil
• Centella Asiatica Extract
And other essential ingredients for breast nourishment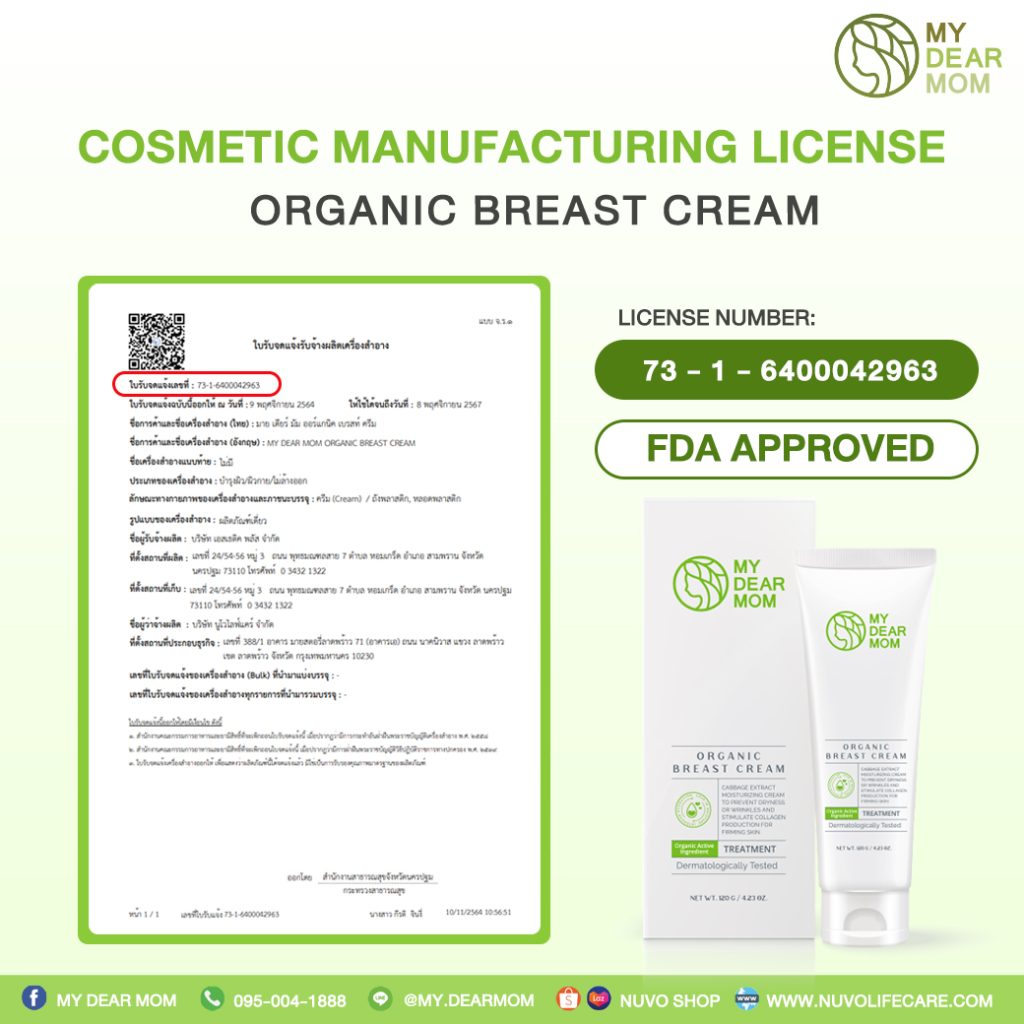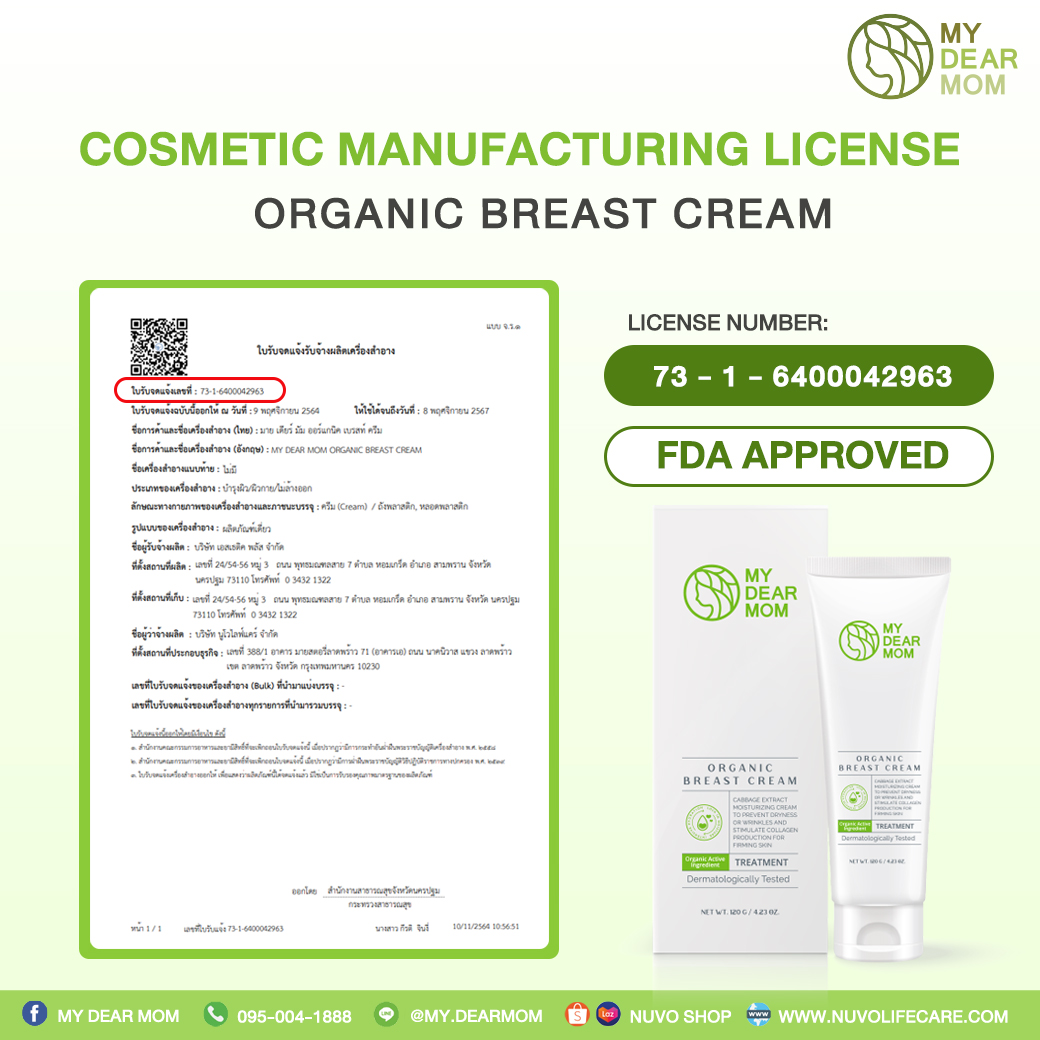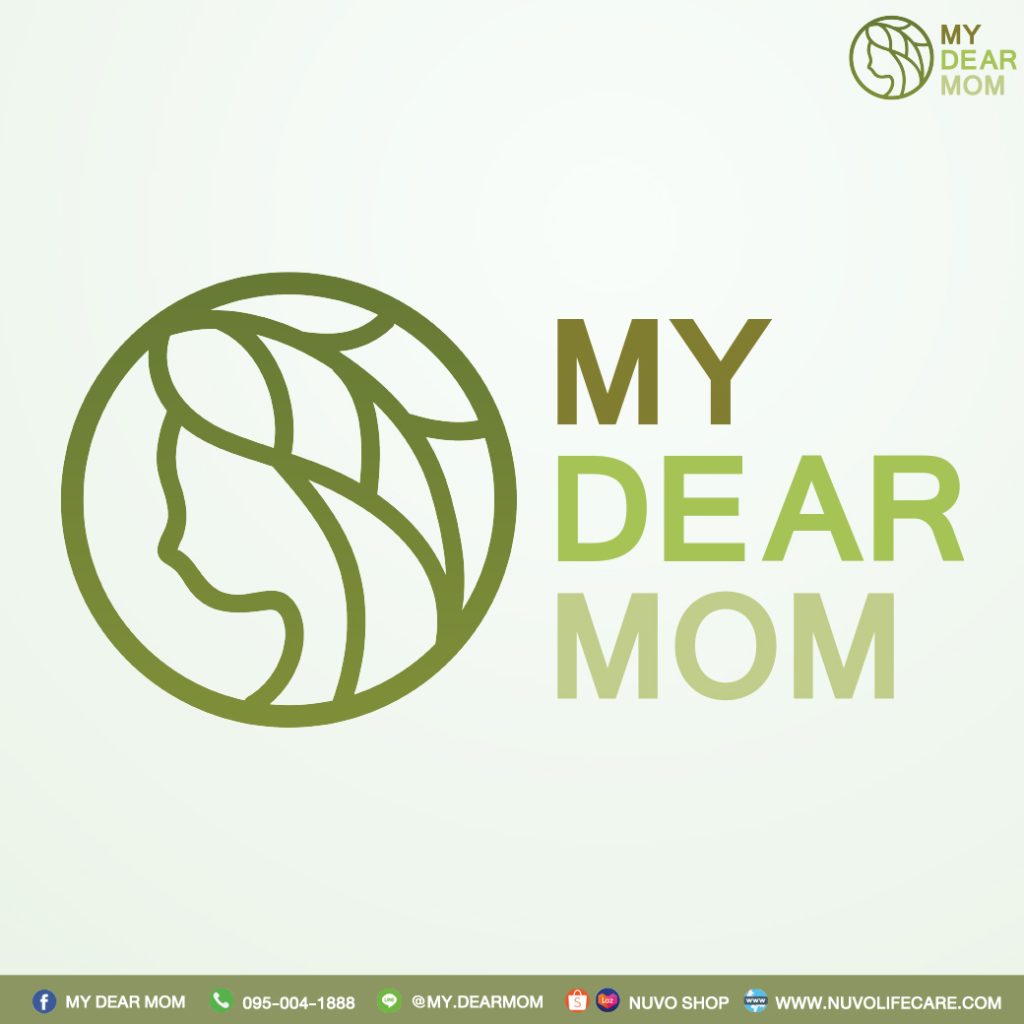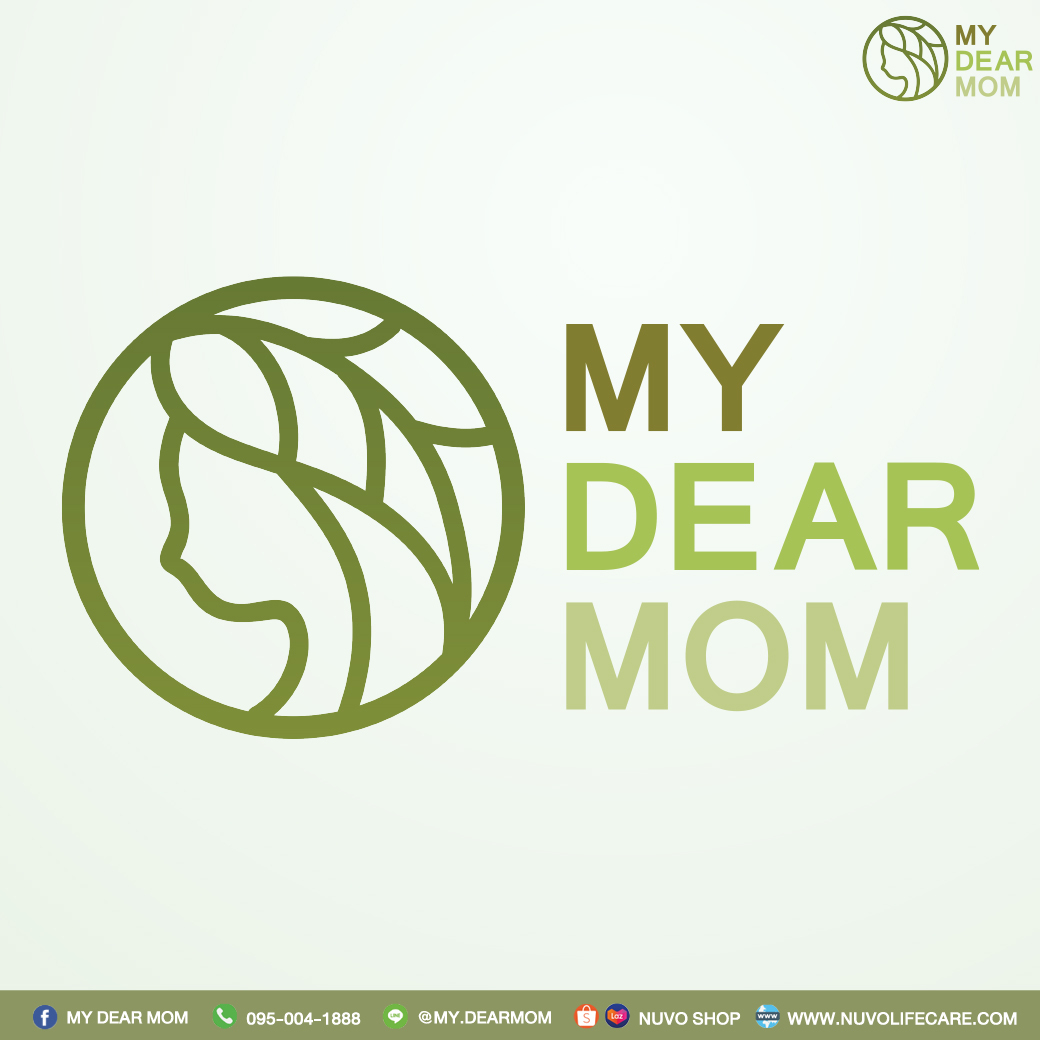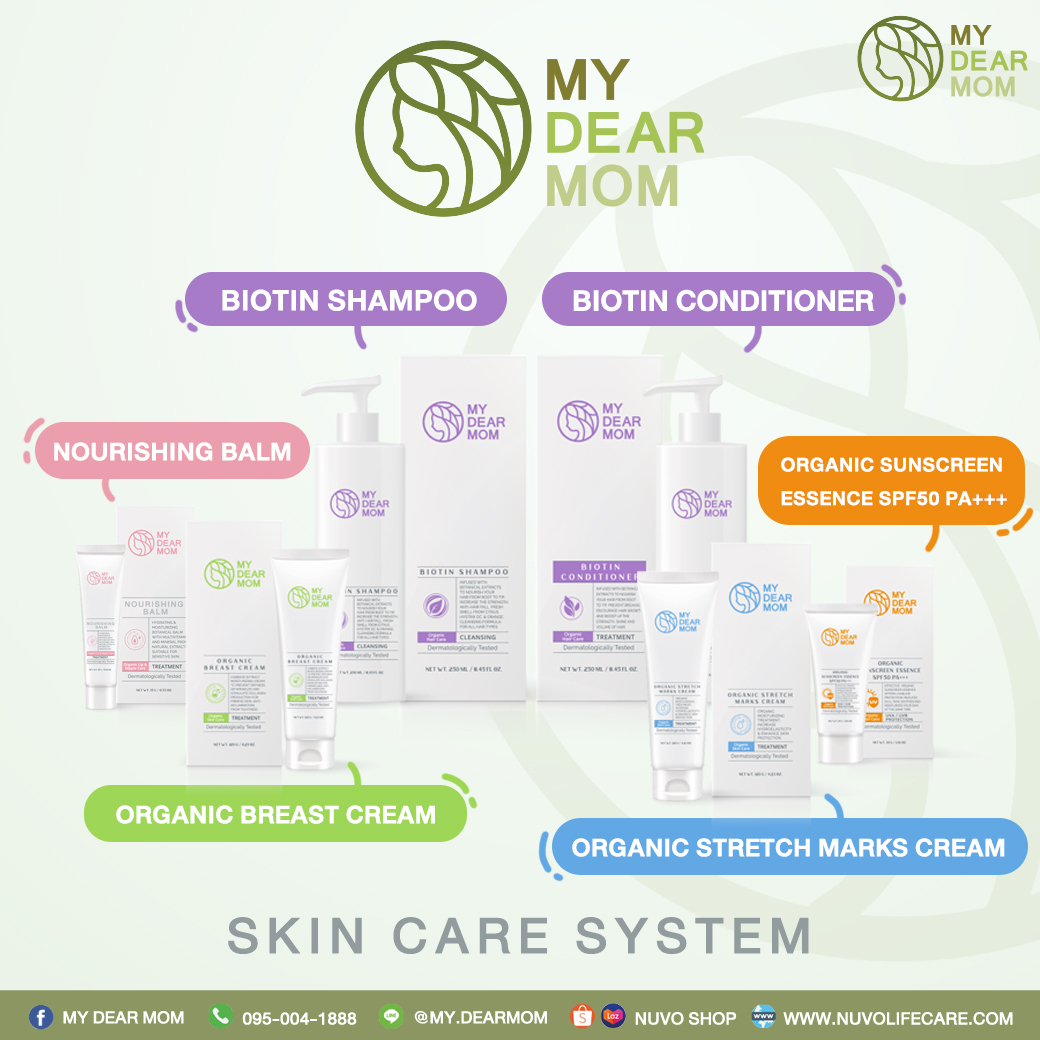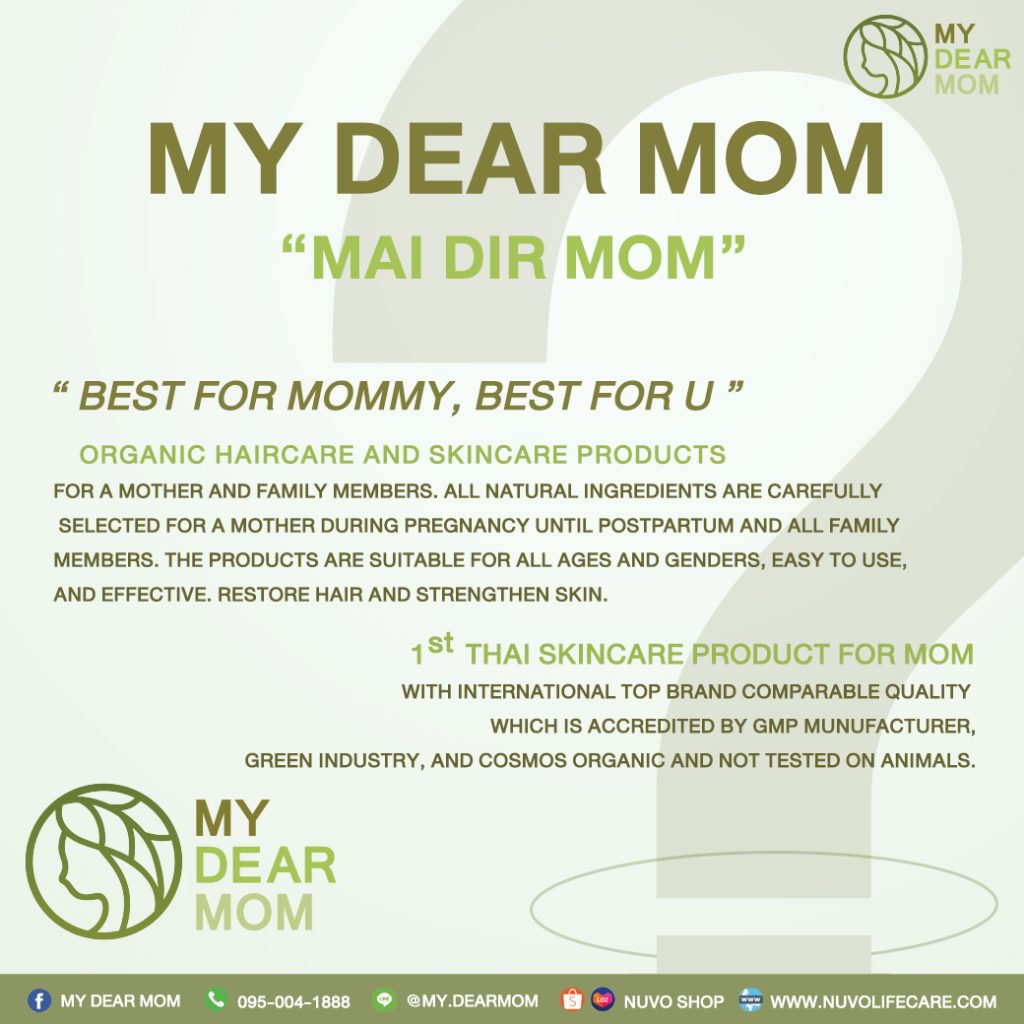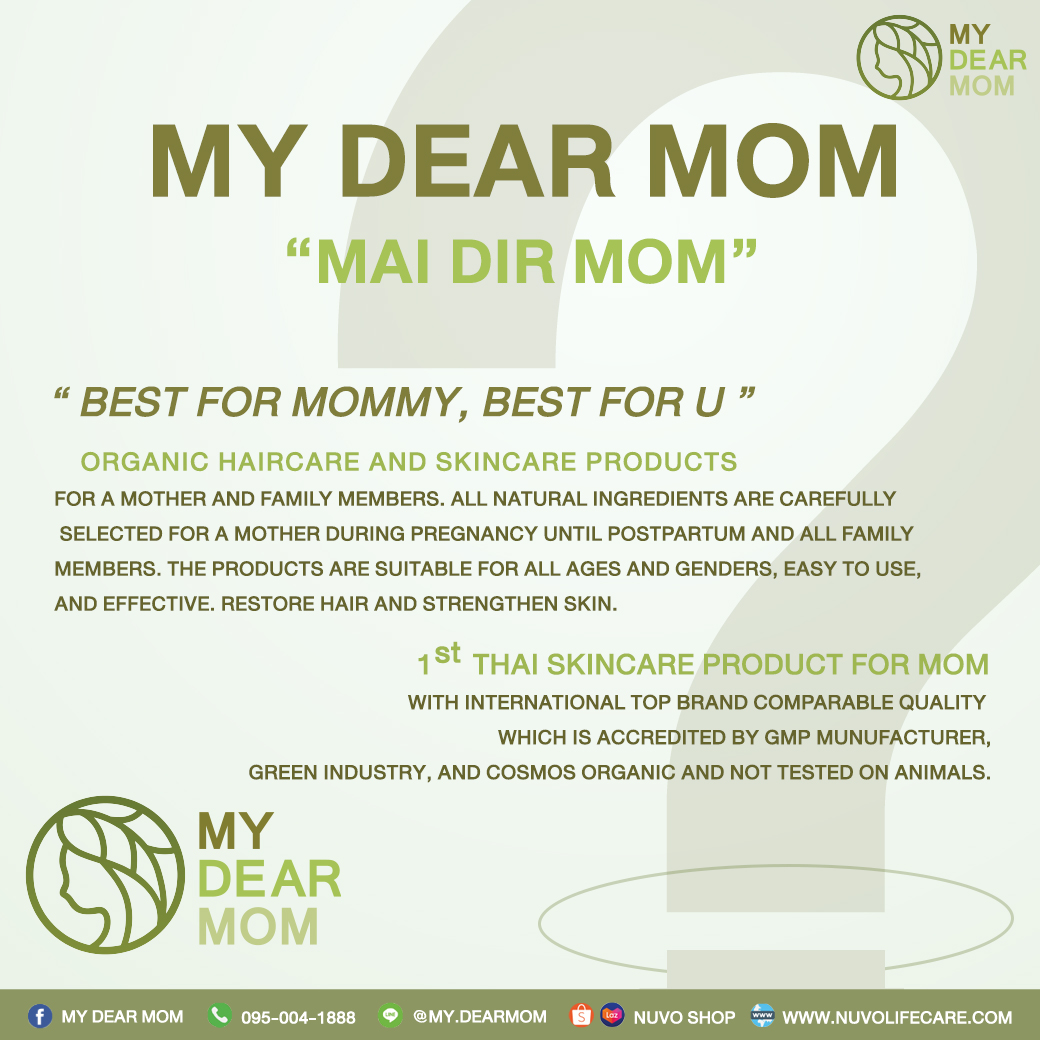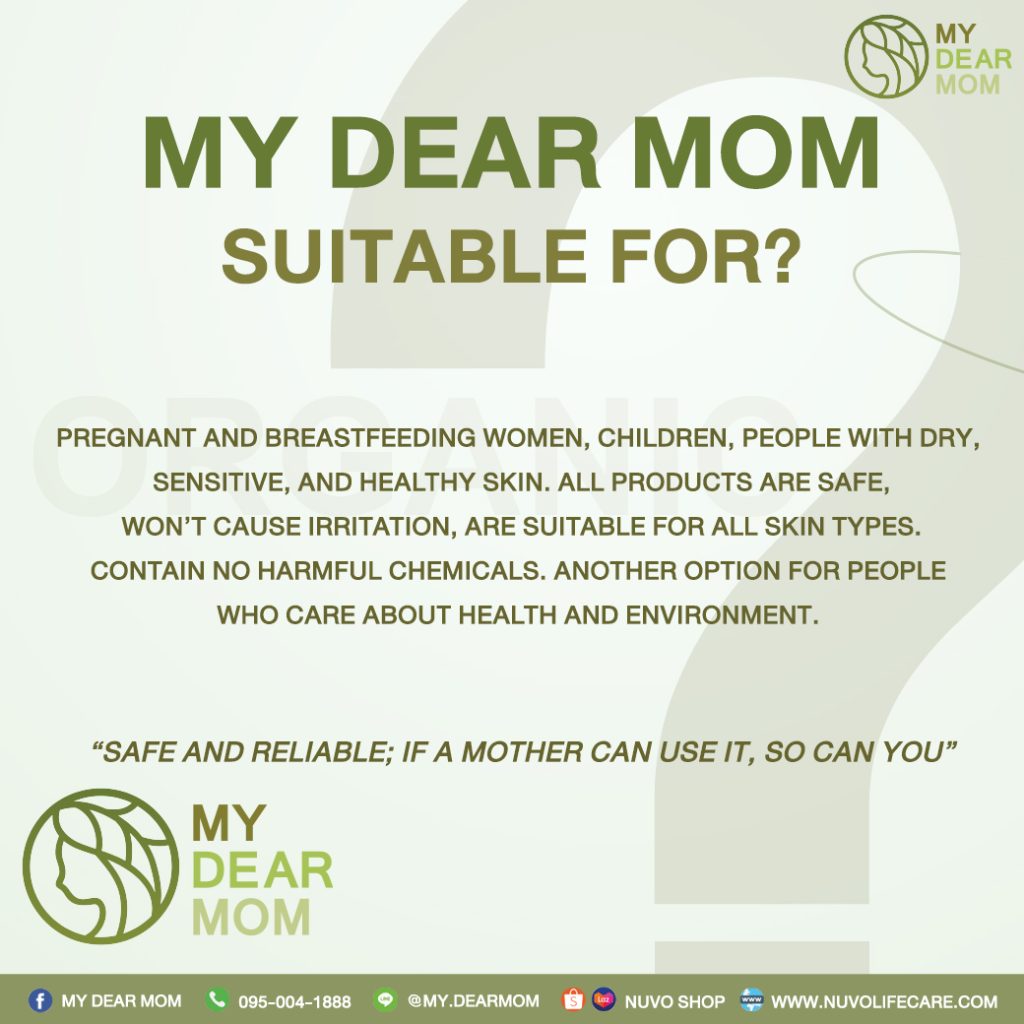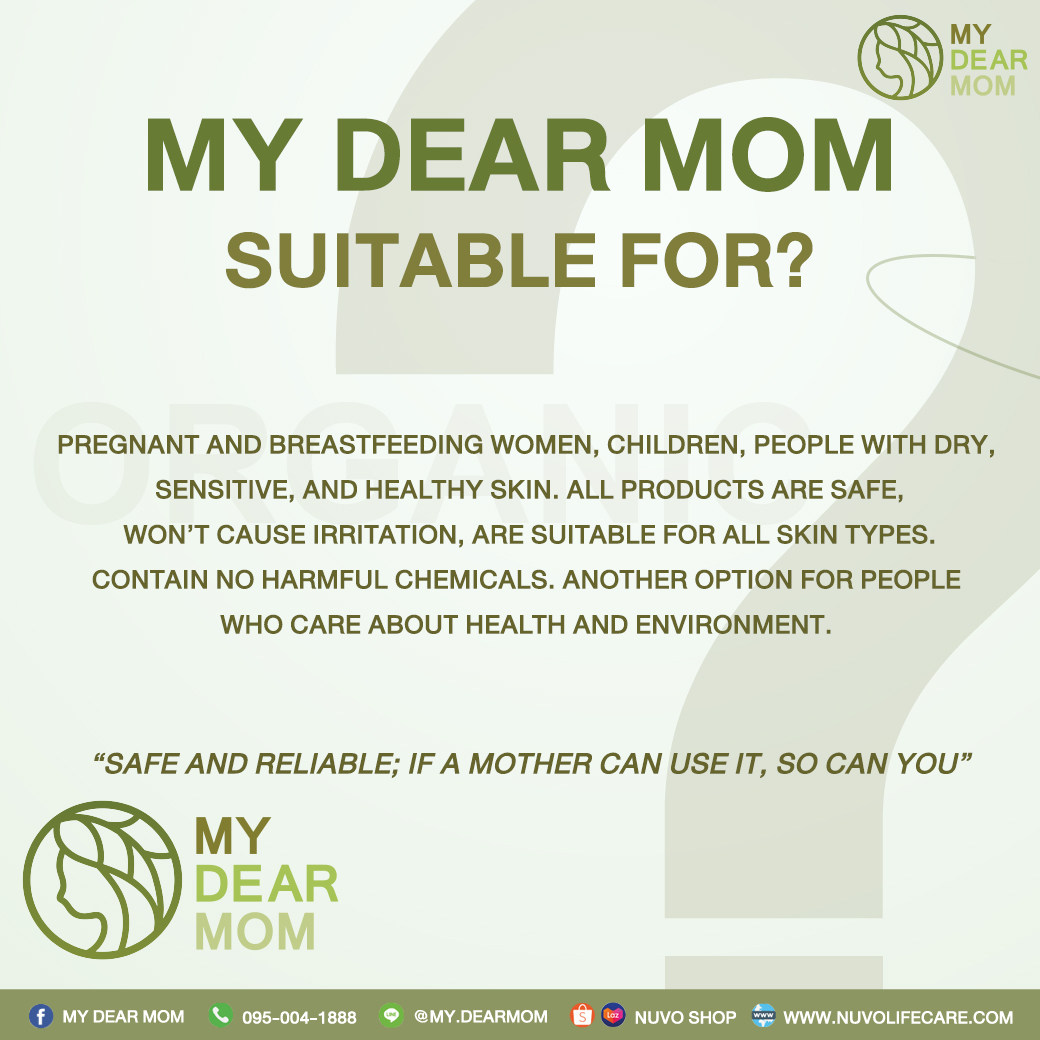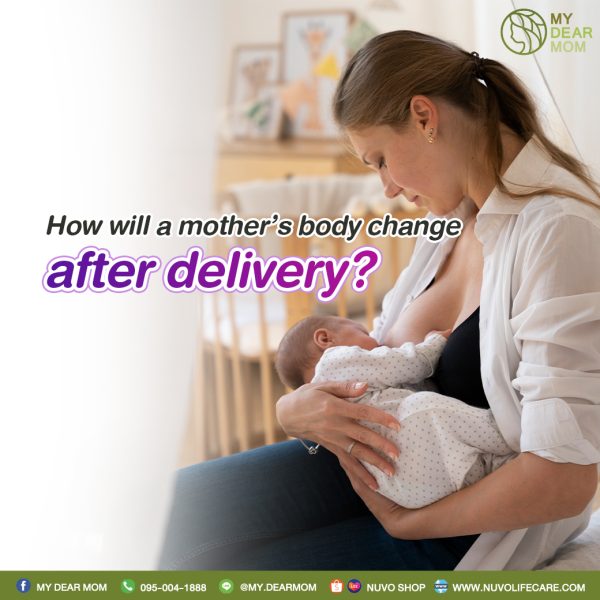 There are many changes happen to a mother's body after delivery. These changes are the [...]