Today, we have some guidelines for preparing a mother's breasts to be ready and to build confidence and achievement in breastfeeding. 
Firstly, check breast features to know the characteristics, such as normal nipples, short nipples, inverted nipples, or very big nipples in order to fix the problem correctly.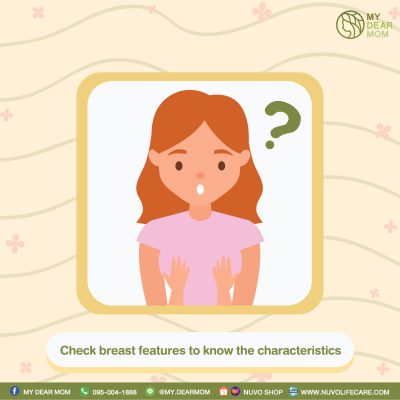 Find breast abnormalities, such as suspicious breast lumps, check nipple characteristics: short or flat & inverted.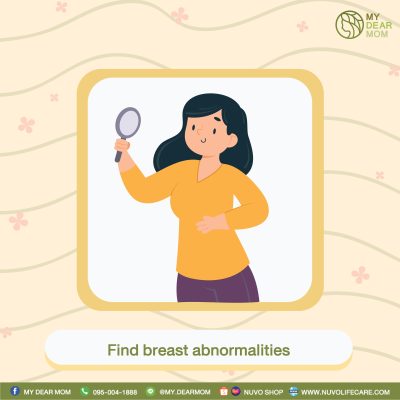 Build confidence to a mother about the size of breasts: small or large, depending on an amount of fat in the breast. Regardless of the size, having equal mammary glands will allow the body produce breast milk in a sufficient amount for the baby needs as well.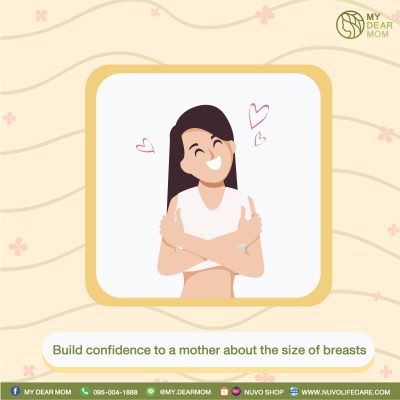 Choose the right bra size, adjust the straps until it fits your breasts. Kindly wear it all the time; day and night, to prevent sagging as the breasts are 2-3 times larger and heavier than before.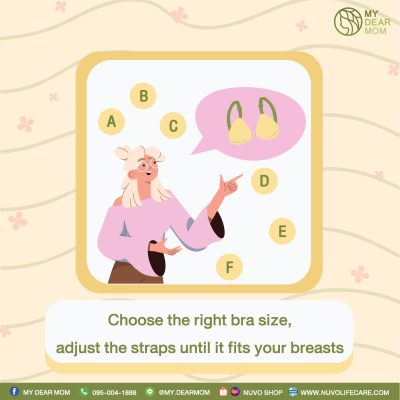 Clean the breasts with clean water. Don't use soap to prevent your breasts from dryness and stretch marks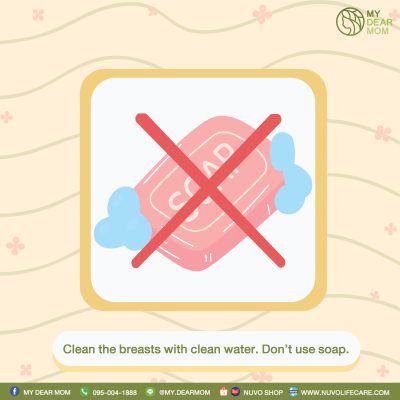 Apply a high-safety cream, My Dear Mom Organic Breast Cream, to nourish your breasts and protect both you and your baby. We have made especially for mothers. It is rich in natural extracts, not harmful, does not contain impurities. The product is safe as guaranteed by international standards.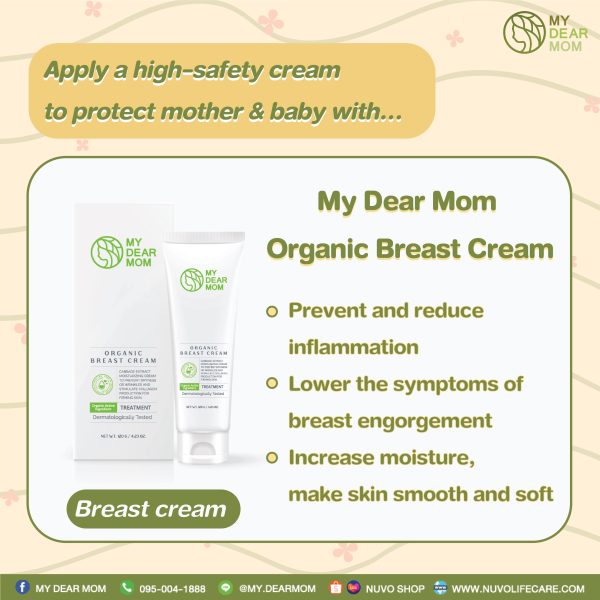 Nourish skin deeply and reduce inflammation in breast today. Just 1,190 THB per bottle, order now!
cracks, stripes | reduce pain | organic cream | organic products | my dear mom