Auspicious time for giving birth to a millionaire child in the year of the rabbit 2023
If any families have pregnant women and their due dates are within this year (The year of the rabbit). Let's see the auspicious time, date, and month for giving birth to a future millionaire baby. If you still don't have a baby, you can have one now. For the auspicious time, let's see.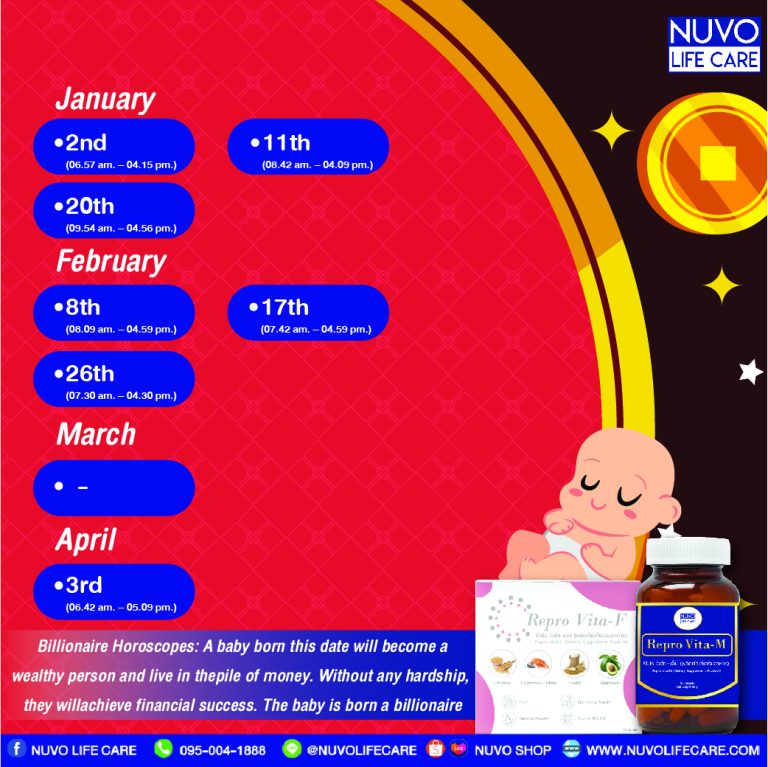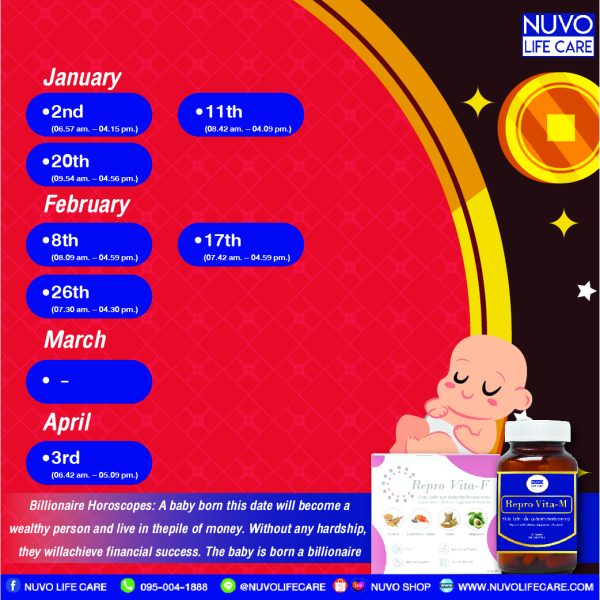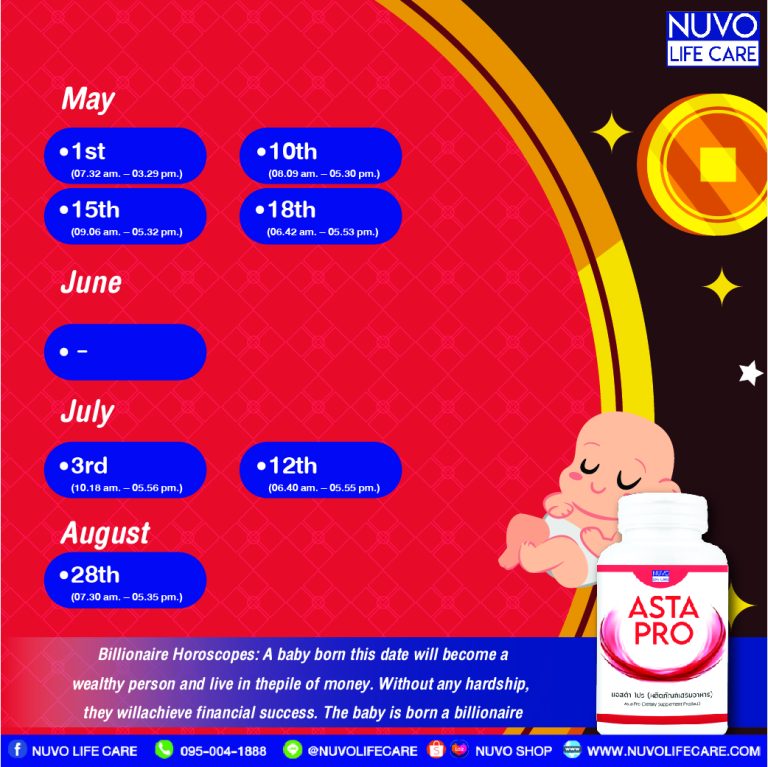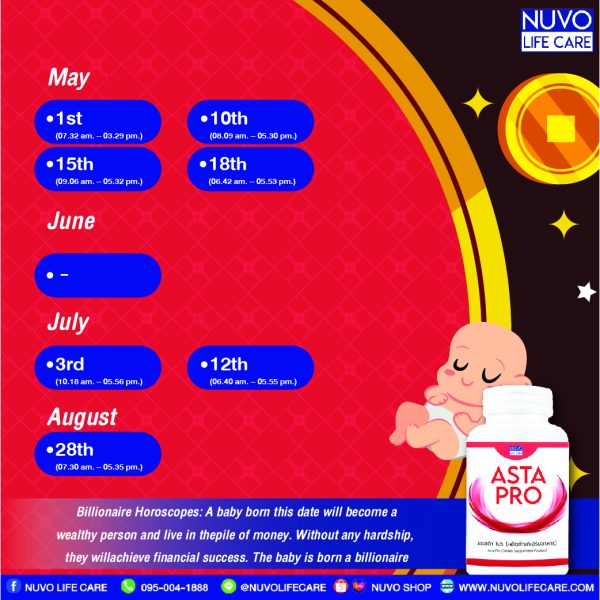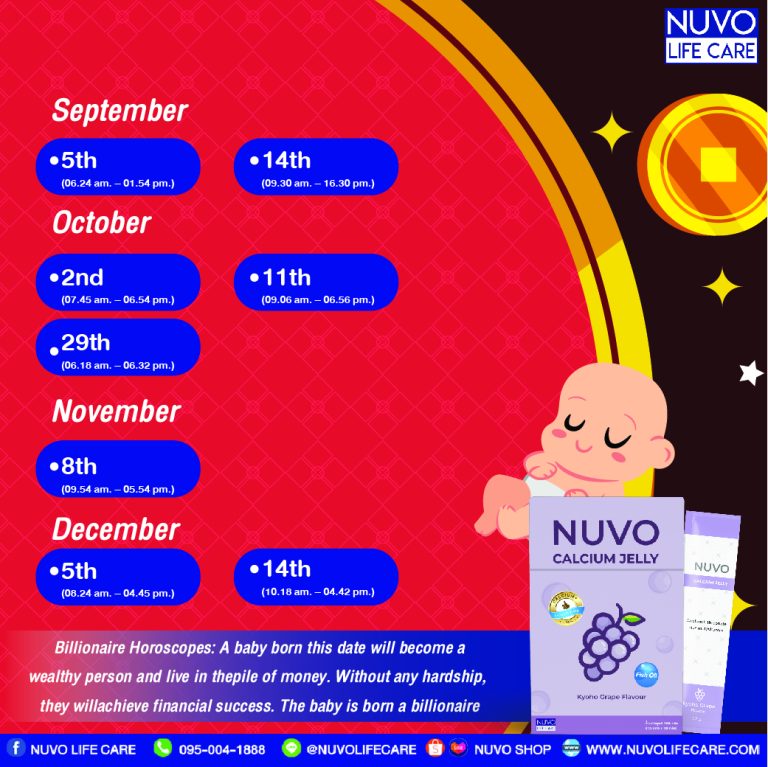 Do not forget to take care of yourself by taking quality supplements to prepare for having a baby. If you want to nourish the body, you can order products from Nuvo Life Care. There are many promotions and auspicious occasions waiting for you. ?
Reference: http://www.theluckyname.com/
sperm enhancement pills | food to increase sperm count | nourish beautiful eggs | Uterine tonic, infertility | year of the rabbit 2023