After getting married, many couples would want children, right? It might be hard for some couples, but do not just give up. You can try another religious method. Maybe this way would help.
For this new year, we have selected the places in Thailand where people go and ask for kids for you. You can go to the nearest place among all of these places. Pay respect to the Buddha image for the luck and ask for babies.
Phra Chetuphon Wimon Mangkhalaram Rajwaramahawihan Temple (Wat Pho), Bangkok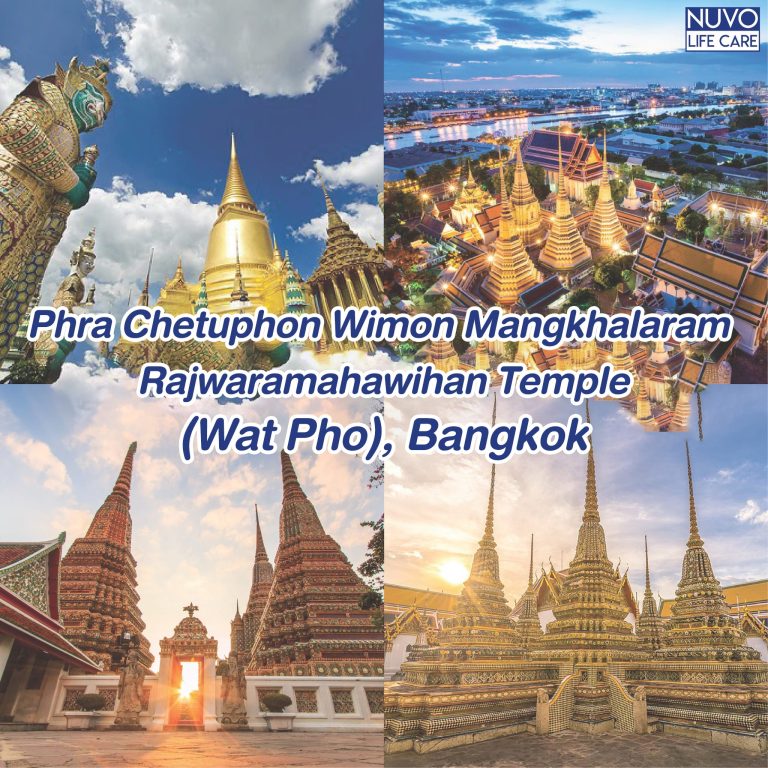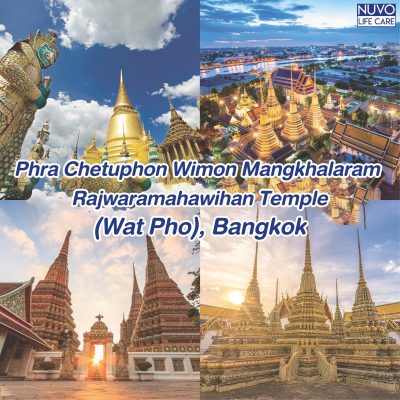 Another story of the reputation of Wat Pho that has been told a lot is people usually come to wish for children. People will pay respect to "Phra Buddha Lokanat", a 400- year-old standing Buddha image in the posture of stopping the rainstorm. The common offerings people usually bring are incense sticks, candles, bananas, coconuts, and boiled eggs. After praying, you can bring the offerings back with you and eat them yourself as it is believed that it will help give childbirth easier.
• Luang Por Tan Jai (Phra That Doi Kham Temple), Chiang Mai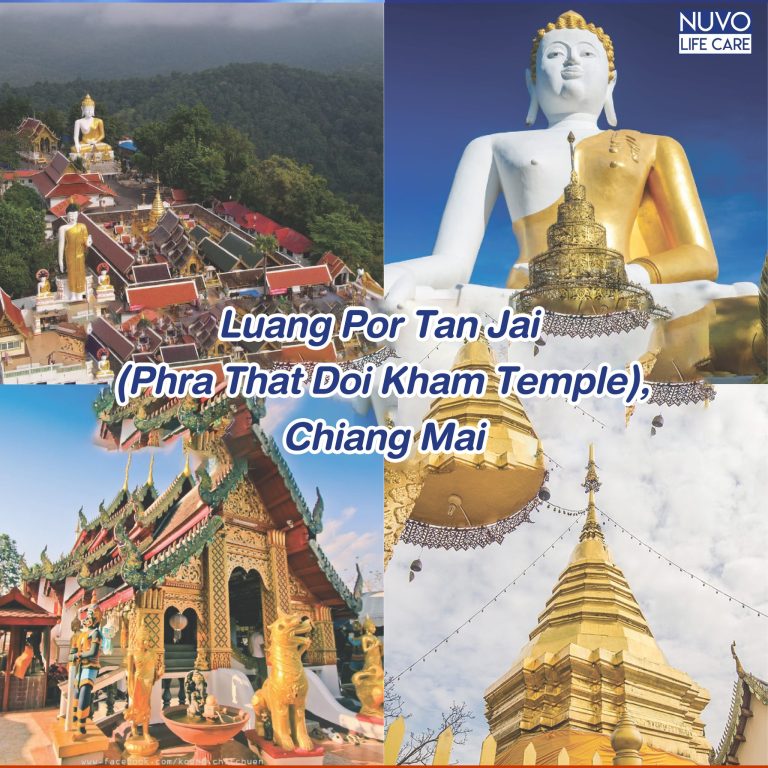 The temple was built during the reign of Phaya Kue Na, the king of the Lanna Kingdom. This temple is highly known for its holiness. People will come to this temple and make a wish. When the wish is fulfilled, they will come back and give a jasmine garland as a votive offering.
Phra That Phanom Temple, Nakhon Phanom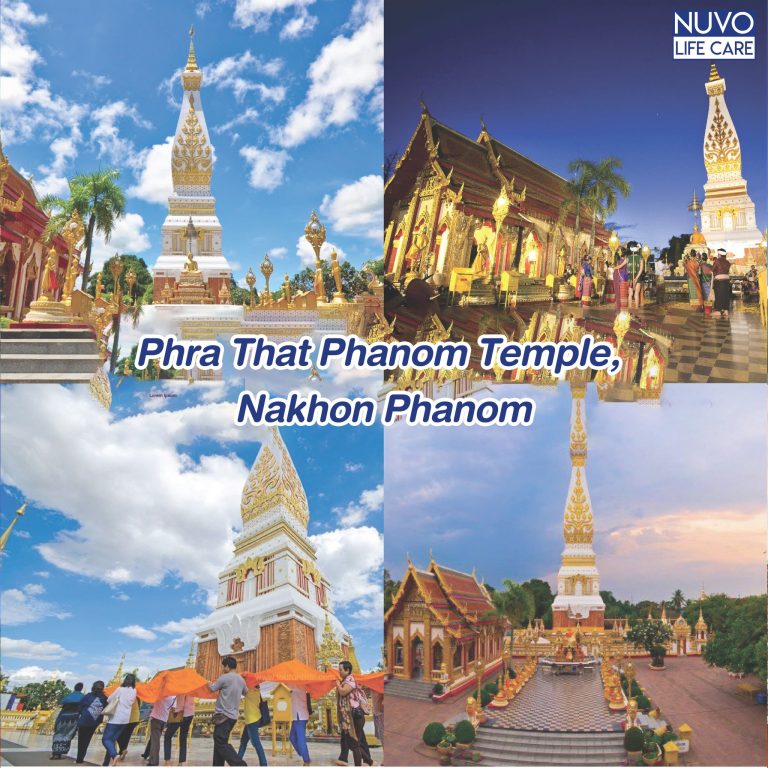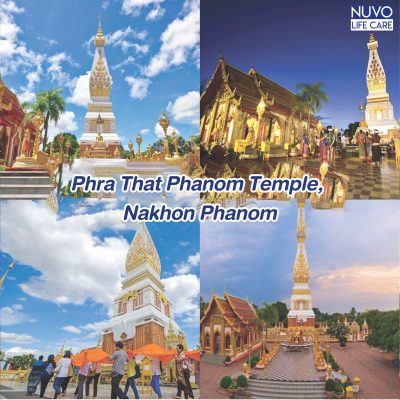 People who come to this temple and ask for a baby usually get what their wish for. Those who have not conceived by a natural method and the help of a doctor can try to pay respect to the relics of Phra That Phanom. It is believed that you will have a baby for sure. Some people asked for twins and they actually got them. New married couples should try making a wish here.
Wat Sothonwararam Temple (Wat Luang Phor Sothorn), Chachoengsao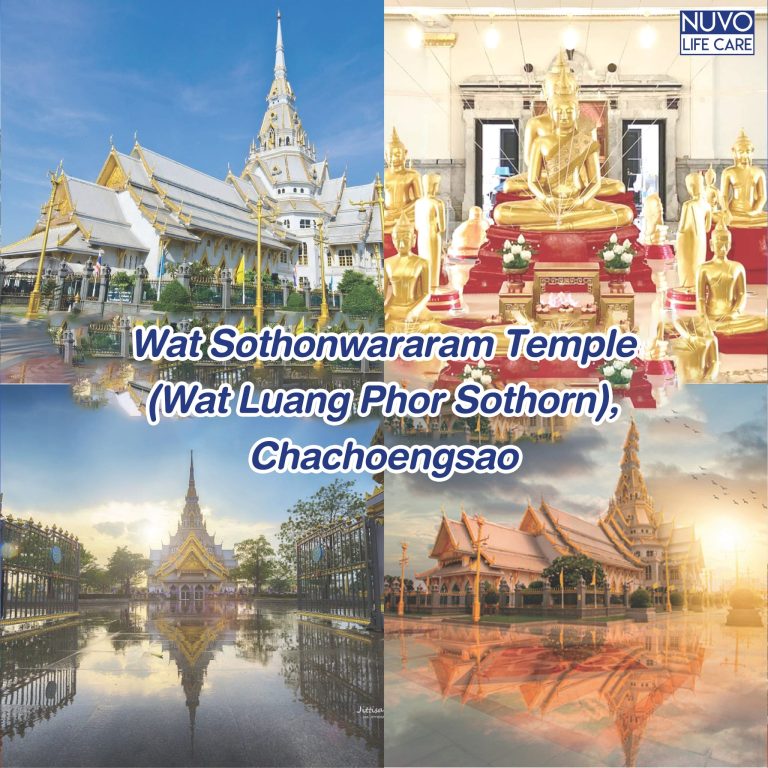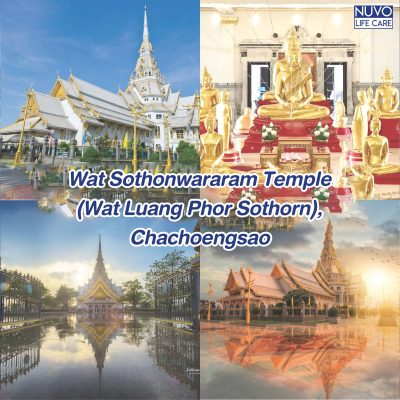 This is a popular temple where people come to make a wish for luck, business, job, study, and health. The most requested blessing is asking for a baby. The rumor says that couples who make a wish usually get what they wish for. The offerings you need to bring while making a wish are boiled eggs, garlands, incense sticks, candles, and a votive dance.
Phra Mahathat Woramahawihan Temple, Nakhon Si Thammarat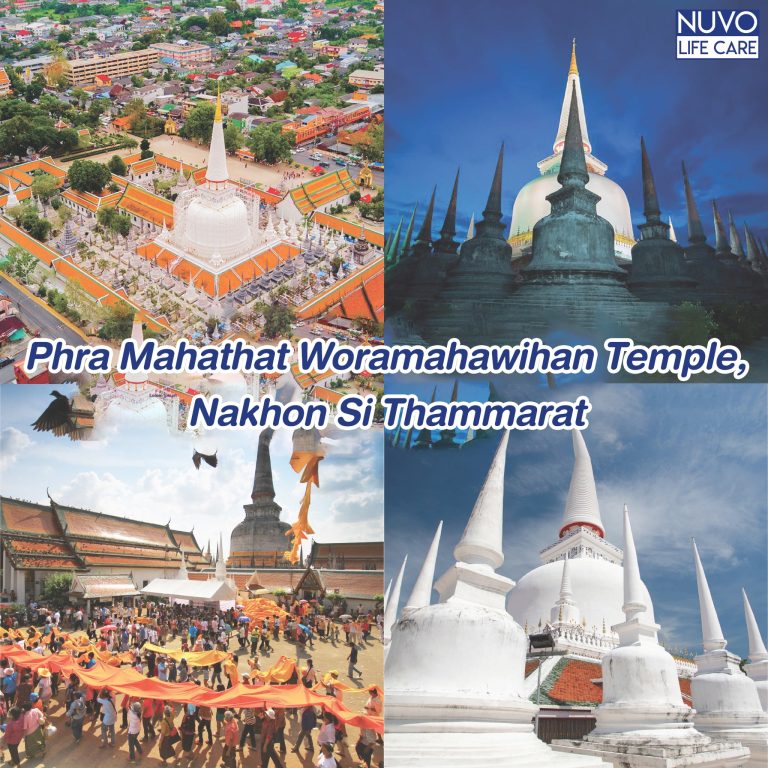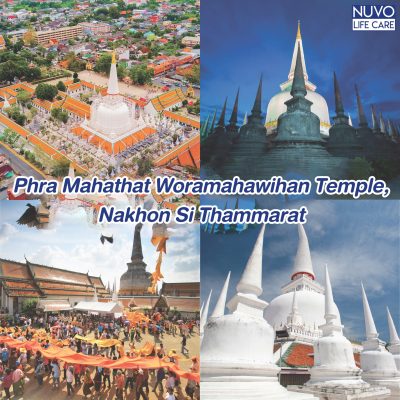 It is a temple where the statue of Phra Maha Kaccayana is enshrined. It is believed that Phra Maha Kaccayana has a plump perfect body shape. Those who pray and wish for money, family, or babies will usually be fulfilled. If you go to the temple, you'll see a glass cabinet next to the statue. There will be pictures of families who have come to pray.
After praying and making a wish, do not forget to take care of yourself by taking a supplement for egg and sperm nourishment to prepare for having kids with products from Nuvo Life Care.
food for men to have children | Vitamins to Prepare for Pregnancy | food to increase sperm count | temples to pray for a baby | temples to pray for a baby | temples to pray for a baby