Because of skin damage during summer, people will focus more on skin protection. People may overlook the fact that their hair is the most exposed area to the sun. Your hair will get damaged once you realize about this.
Therefore, it's time to take better care of your hair and scalp by good hair tips during summer.
Chic protection item that you must keep it right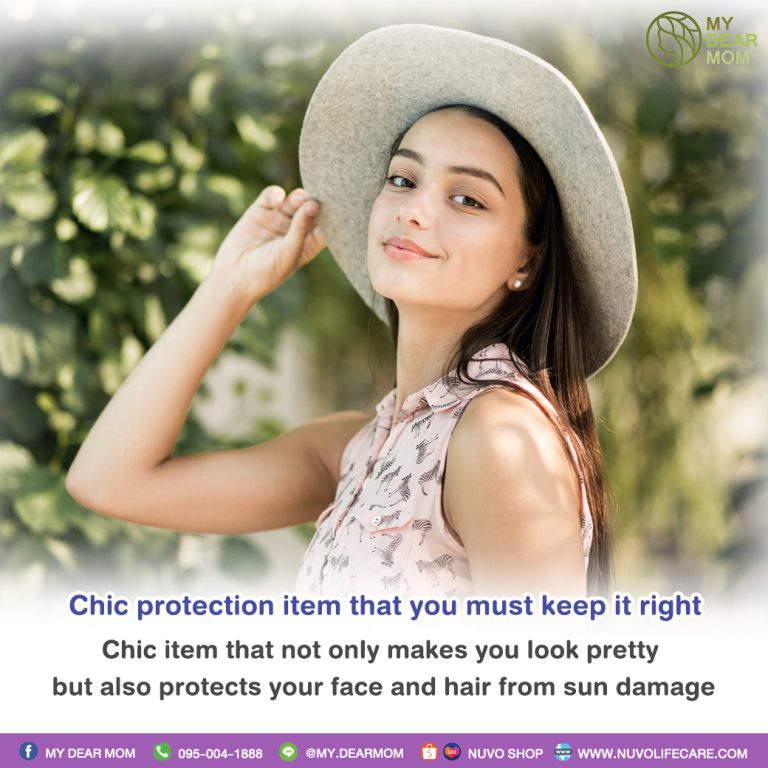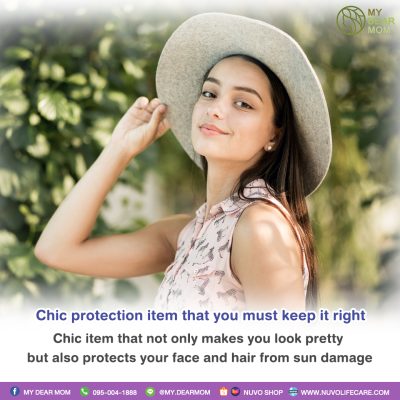 Chic item that not only makes you look pretty but also protects your face and hair from sun damage. In addition, the hat should not be too tight since it will restrict vascular system.
Eat nutritious foods your hair needs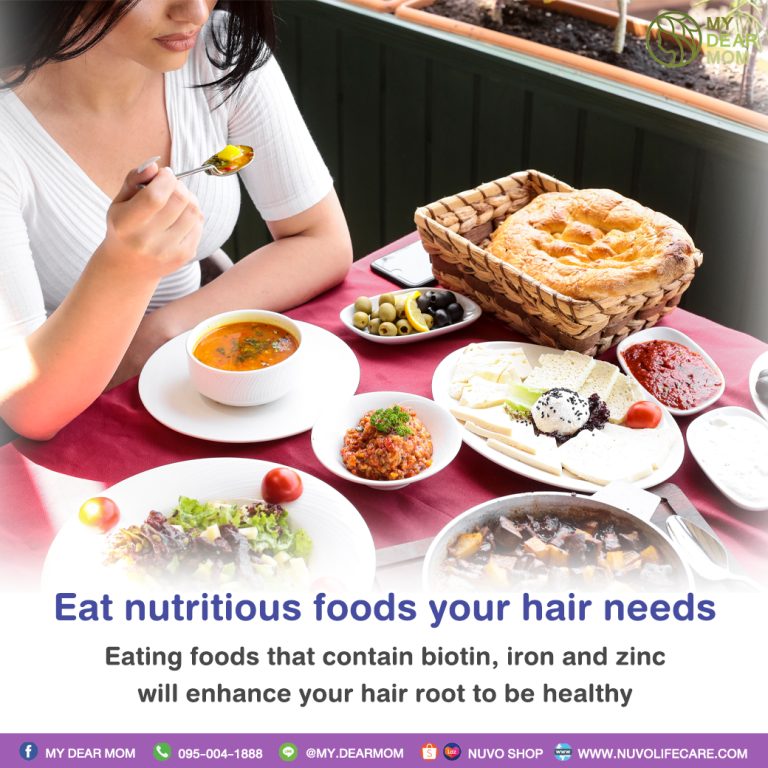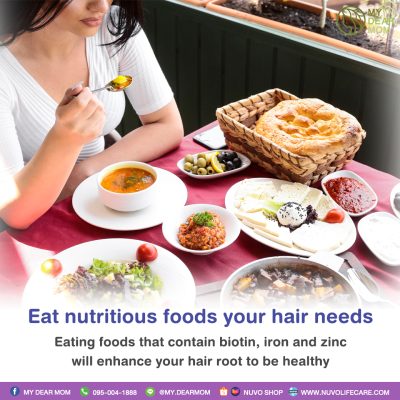 Eating foods that contain biotin, iron, and zinc, such as oyster, seafood, egg, nuts, meat, green vegetables, will enhance your hair root to be healthy
Change your hairstyle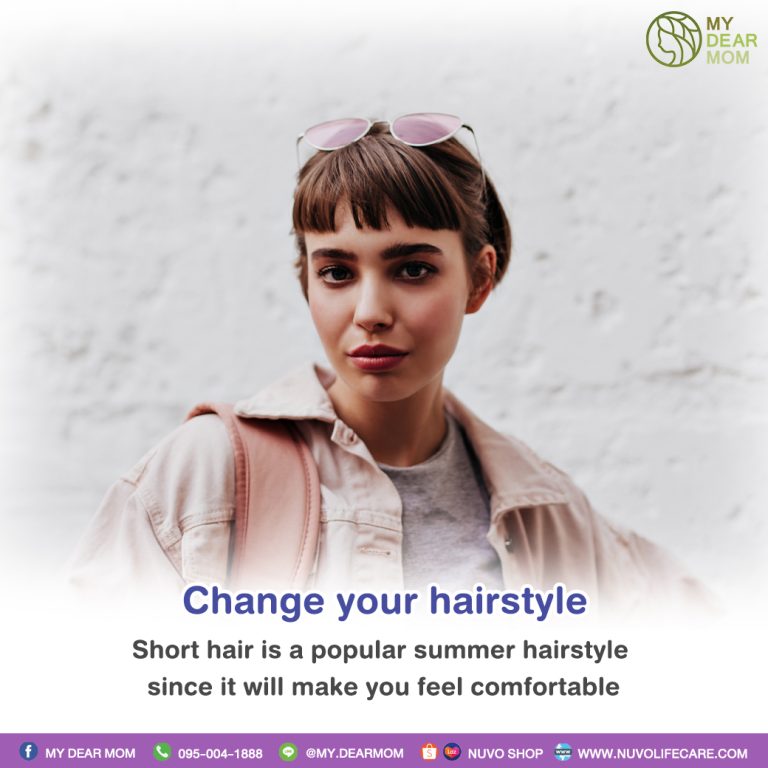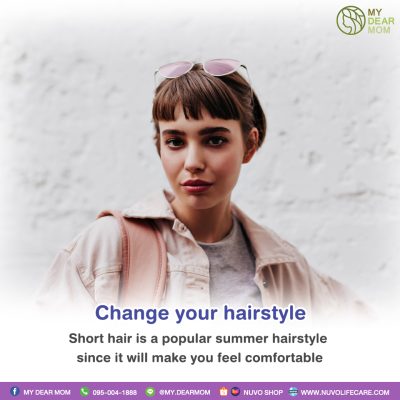 Short hair is a popular summer hairstyle since it is comfy, causes no irritation, and is easy to take care of. If you don't like short hair, there are alternative options, such as tying your hair up instead of letting it down. It will make you feel more comfortable and prevent damage to your hair.
Take more nourishment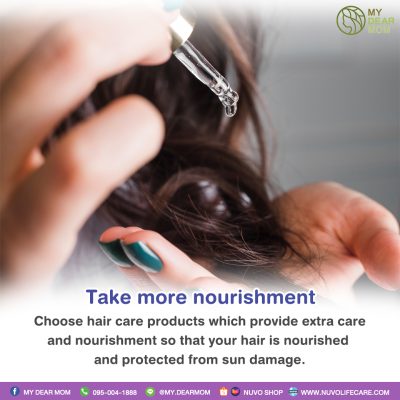 During summer, your hair will be drier and more damaged. Better choose shampoo, conditioner, treatment or hair care products which provide extra care and nourishment so that your hair is nourished and protected from sun damage.
Please try My Dear Mom Biotin Shampoo & Conditioner which help nourish and deeply restore your hair condition. It is gentle and safe with no chemical. We can ensure that you will be happy with your hair during this summer.
Shampoo | conditioner | shampoo organic | hair loss | damaged hair | my dear mom | take care of your hair | take care of your hair