When you enter the store each time and add products to your shopping cart, do you even realize if the products that you use regularly are suitable for your skin and body?
Today, My Dear Mom will take everyone to learn about the ingredients of the product by showing you some examples from our organic products. What type should you select? How should you know that the product is good and suitable for each person's use?
Now, let's take a look together.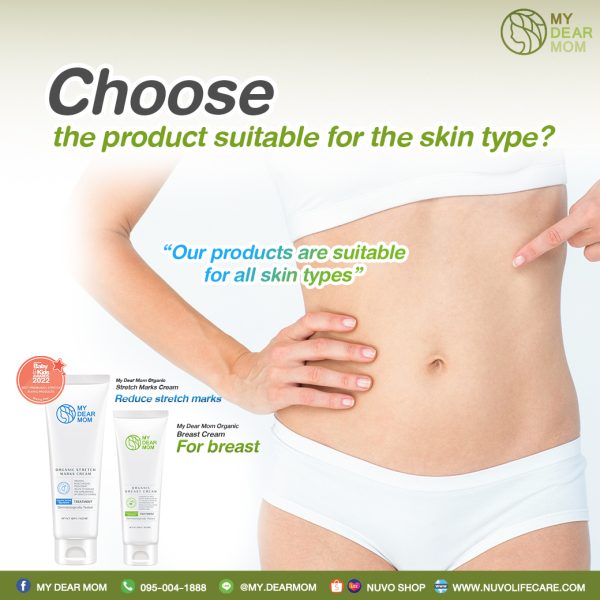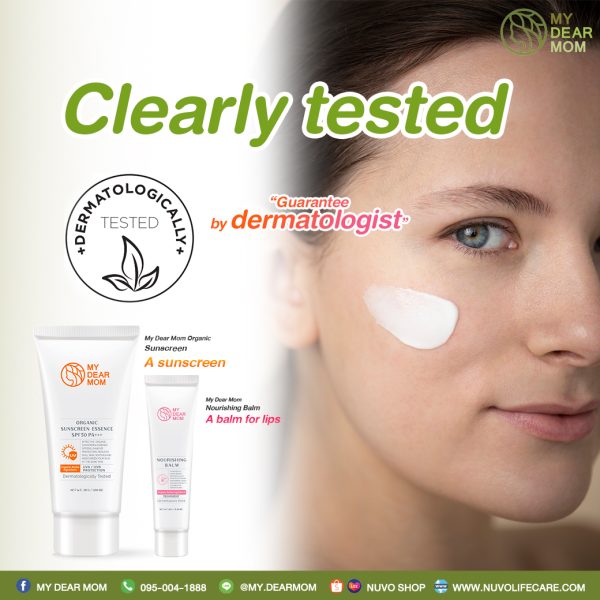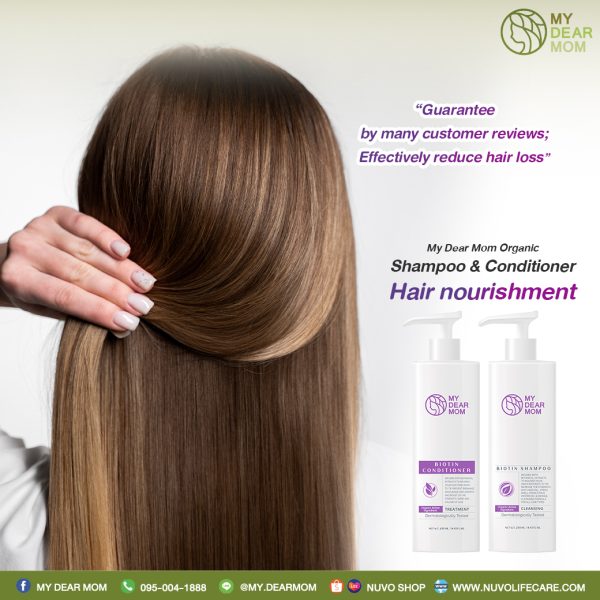 organic products | shampoo| conditioner | sunscreen SPF50 PA+++ | breast cream | stretch mark cream |lip balm | my dear mom