At present, there are many types of cosmetics with various prices. Everyone can buy them at a price that is affordable.
But did you know that the choice of cosmetics is very important to the facial skin? As many cosmetics have been examined and found many dangerous substances, such as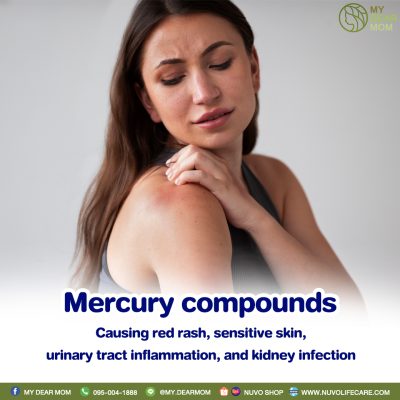 Mercury compounds can cause red rash, sensitive skin, urinary tract inflammation, and kidney infection.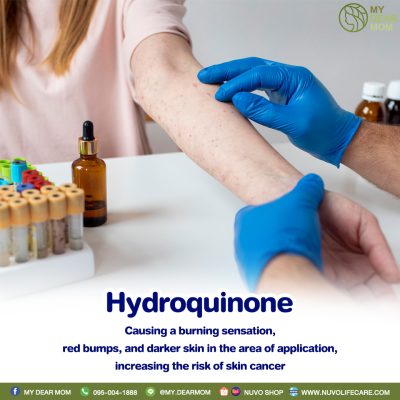 Hydroquinone causes a burning sensation, red bumps, and darkening of the skin in the area of application. It also increases the risk of skin cancer.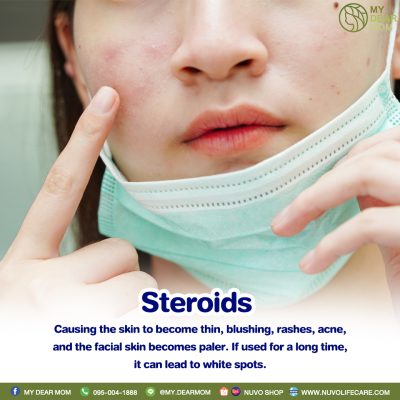 Steroids cause the skin to become thin, blushing, rashes, acne, and the facial skin becomes paler. If used for a long time, it can lead to white spots.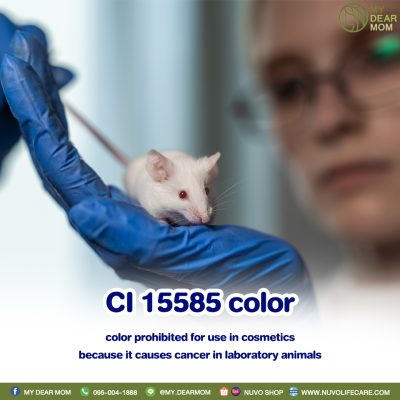 CI 15585 color, which is a color prohibited for use in cosmetics because it causes cancer in laboratory animals.
For those who have received an overdose of these substances, these substances will be absorbed into bloodstream and can induce tremors, epileptic seizures, or allergic reactions in the body.
For choosing products, you must choose natural products or what we know as organic products which do not contain chemicals that are harmful to the body and those who come in contact with them.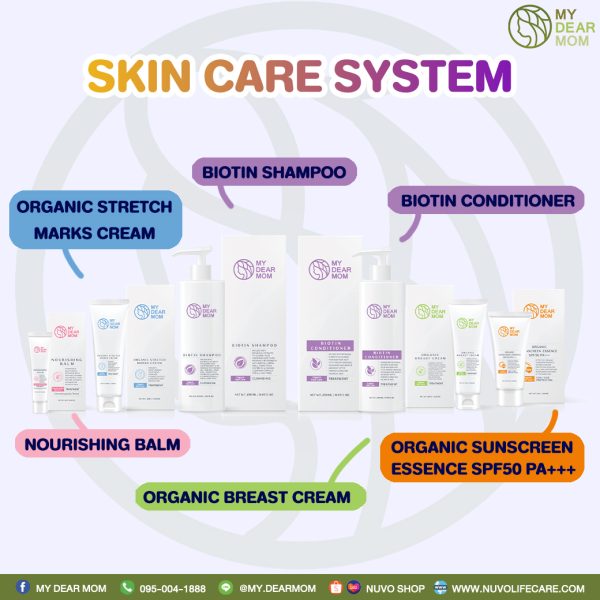 We'd like to introduce My Dear Mom products that include skin care products and hair care products. They can be used by everyone with all skin types and won't cause allergic reactions. Because they have been tested by dermatologist. With many reviews from customers, you can order now.
organic products | shampoo| conditioner | sunscreen SPF50 PA+++ | breast cream | stretch mark cream |lip balm | my dear mom