Many of you may have heard about this substance in dietary supplements for hormone synthesis. However, you might not have an idea how beneficial Gamma Oryzanol is. Today, we would like to show you more about this substance. Let's see.
Gamma Oryzanol is a natural antioxidant used to promote grain protection and is a natural substance which provides high nutrition, mineral and vitamin. Its benefits are as follows:
• Help increase endorphins for relaxation and better sleep quality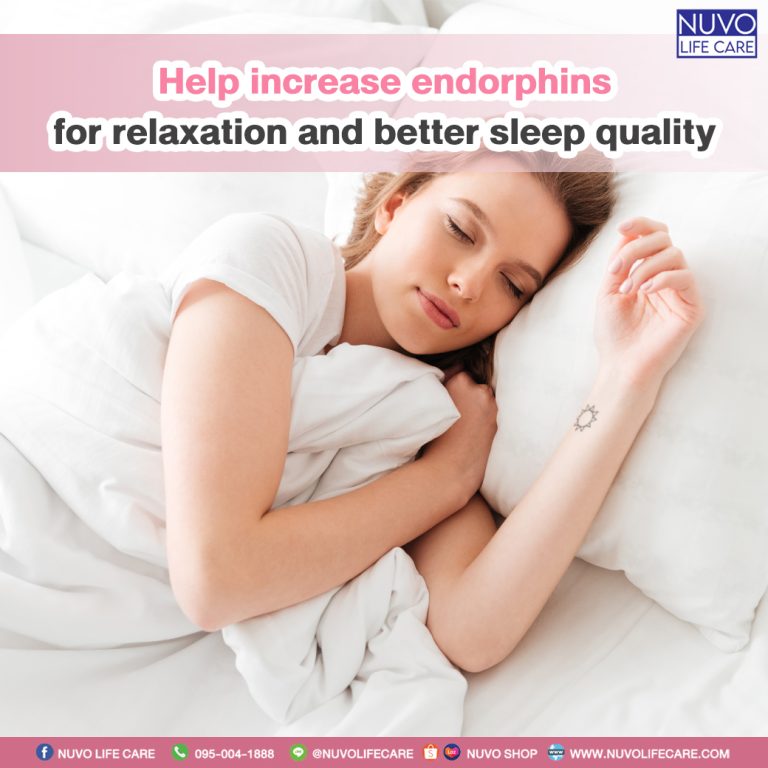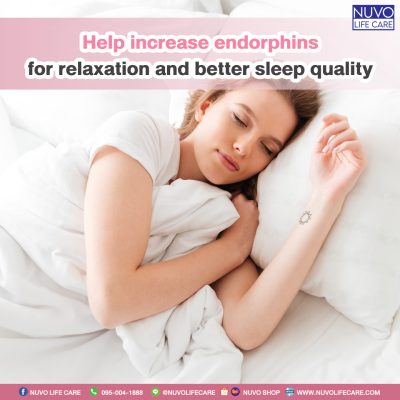 • Boost growth hormone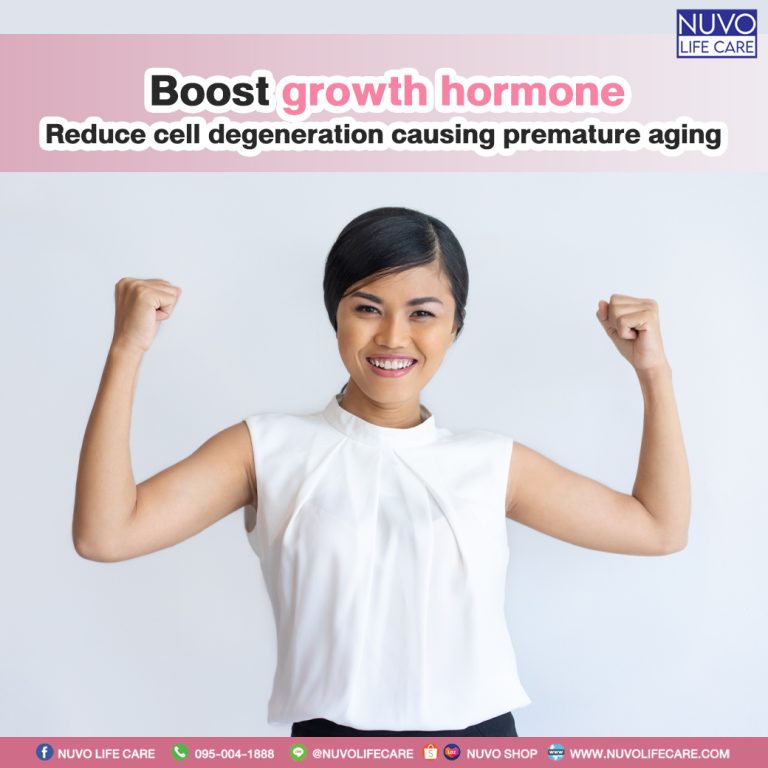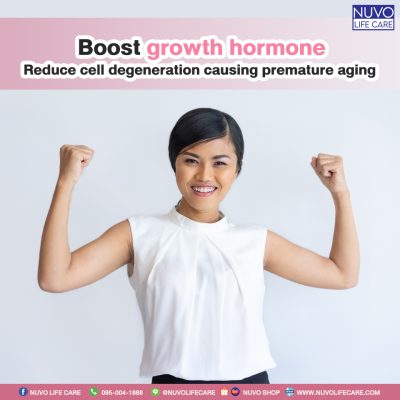 • Reduce cell degeneration causing premature aging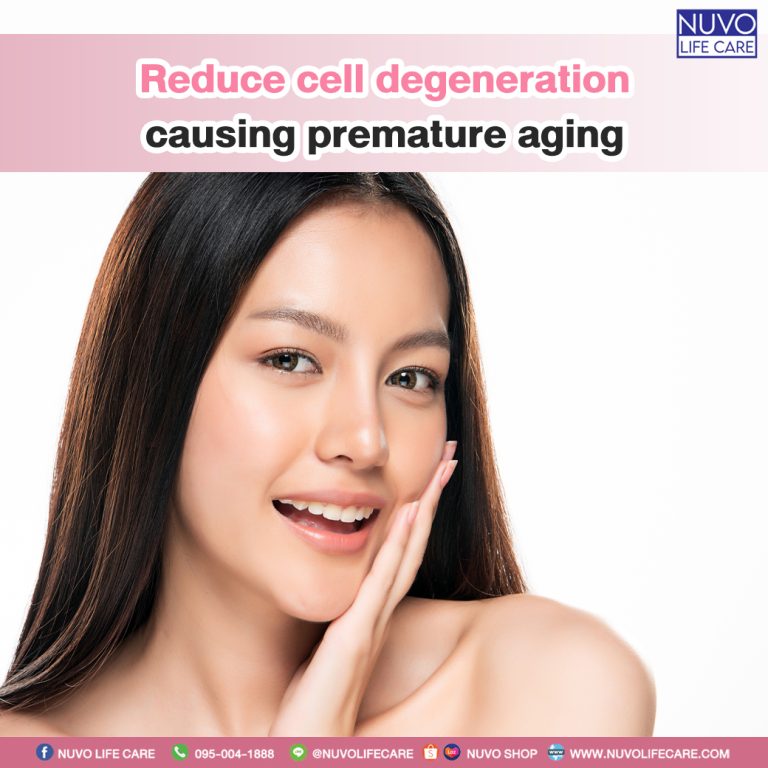 • Prohibit the growth of abnormal cells or cancerous cells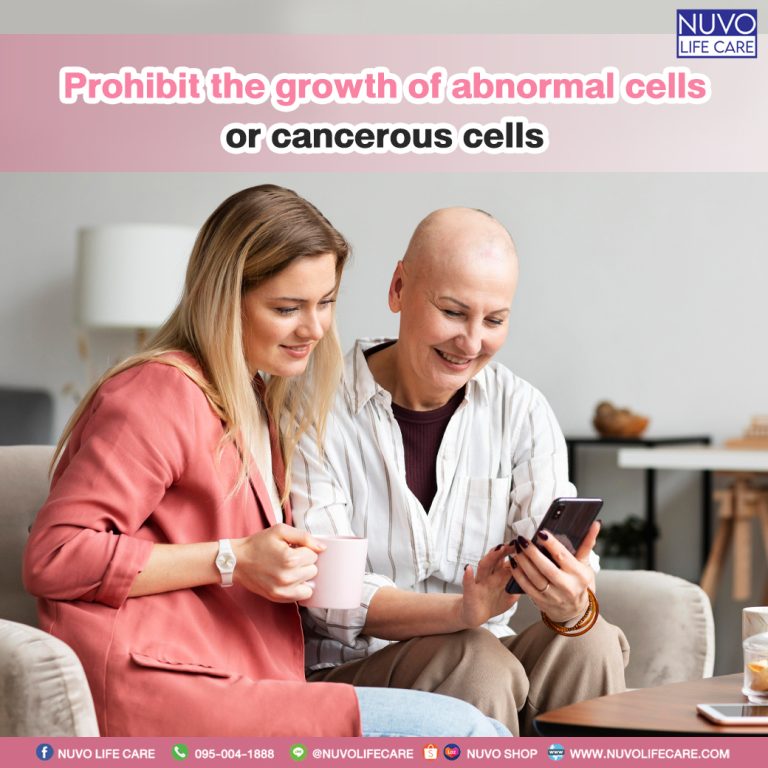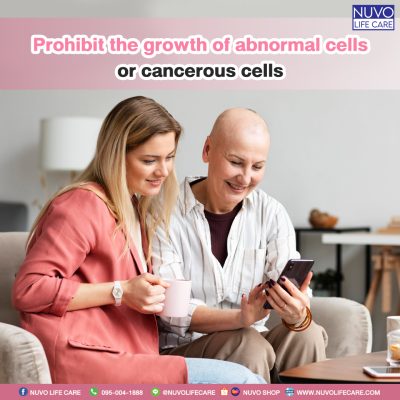 Who should take Gamma Oryzanol?
Those who want to take care of their health

Those who suffer from hard work, tiredness and fatigue

Those who has hormone imbalance and menopause

Those who are planning for a baby
As you can see, Gamma Oryzanol provides many benefits. So, how can we find this substance? We would like to recommend to ladies who want to take care of their health and their reproductive system with…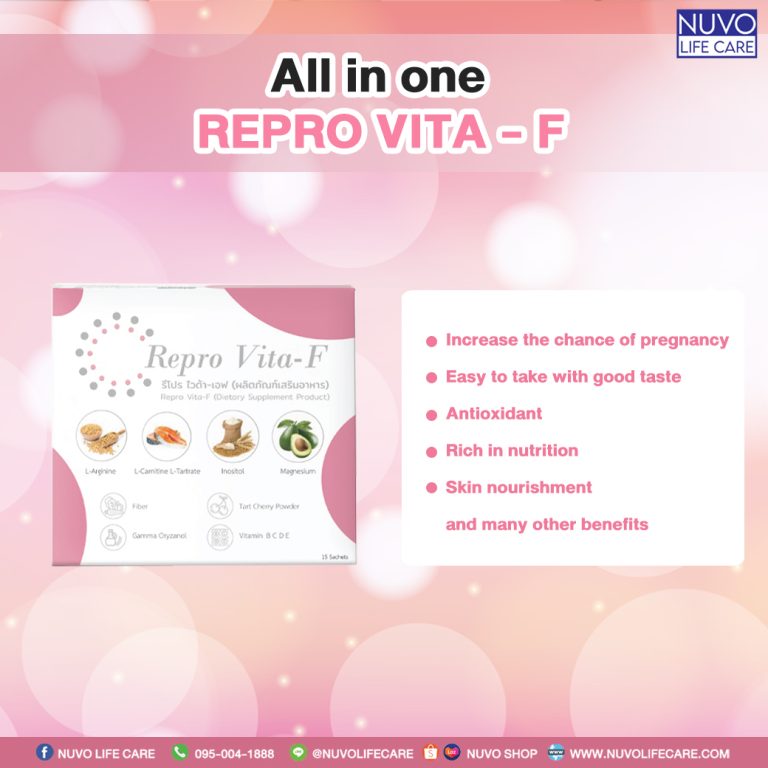 Repro Vita – F is a combination of essential nutrients contained in 1 sachet. There is no need to take multiple dietary supplement tablets to get full nutrients. Also, it contains Gamma Oryzanol which provides high nutrition in order to get ready for a baby in the future. Please place your order now
Food that nourishes women who want to have children | uterus nourishing food before pregnancy | nourishing food before pregnancy | nourish beautiful eggs | nourishing natural pregnant eggs | Uterine tonic, infertility | nourish the uterine wall | infertility drug | prenatal | vitamins | pre-pregnancy medication | Prenatal Supplements | pregnancy preparation vitamins | medication before pregnancy | Supplements to prepare for pregnancy | gamma oryzanol | gamma oryzanol