Get to know how important is L-Arginine and how much does the body require ❓
L-Arginine is an essential acid that cannot be synthesized in human body. Therefore, it is best to take from natural sources such as foods.
Also, it is classified into 2 types: natural sources of L-Arginine and synthetic L-Arginine in a form of dietary supplements.
Please have a look below for more information ?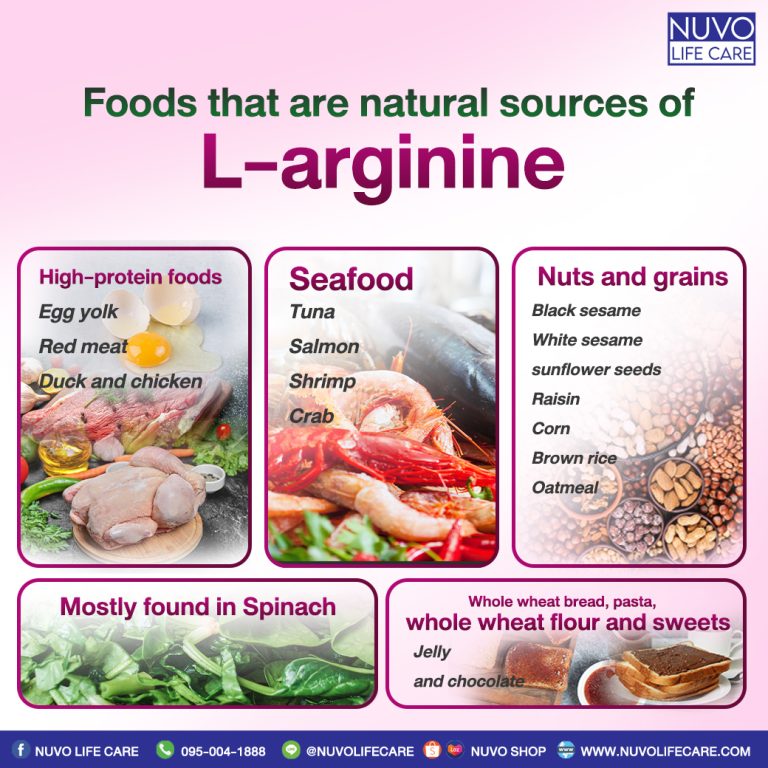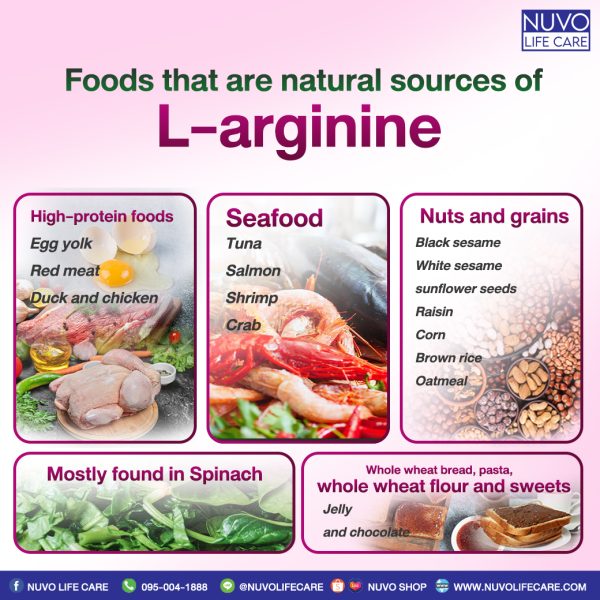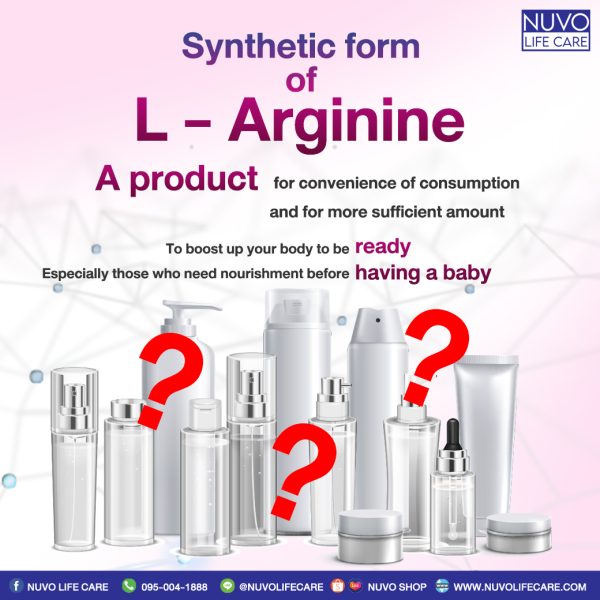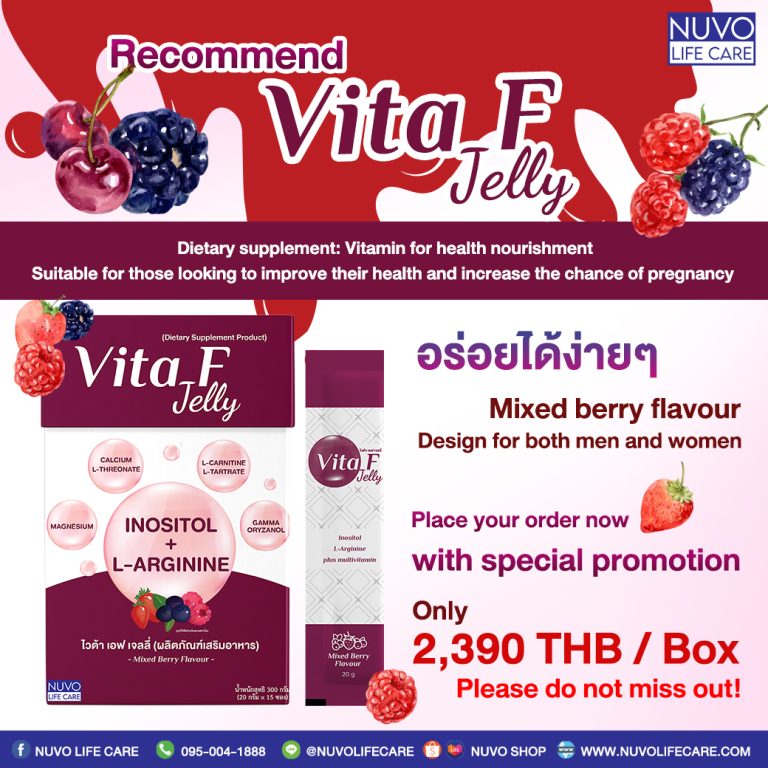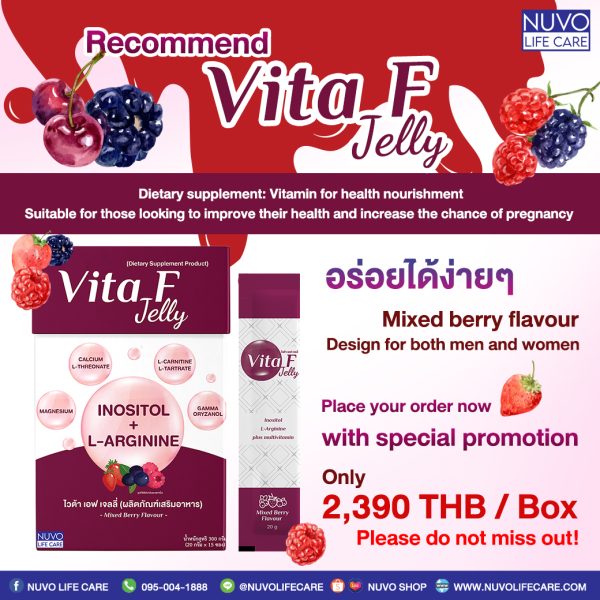 Please place your order for Vita F Jelly now❗
ไวต้า เอฟ เจลลี่ | vita-f jelly | รีโปร ไวต้า เอ็ม เอ็กซ์ตร้า | repro vita-m extra | รีโปร ไวต้า เอฟ | repro vita-f | แคลเซียมเจลลี่ | calcium jelly  | แอสต้า โปร พลัส | asta pro plus | L-Arginine | L-Arginine